Pattern Energy's 130-Megawatt Solar Project Qualifies for Texas Renewable Credits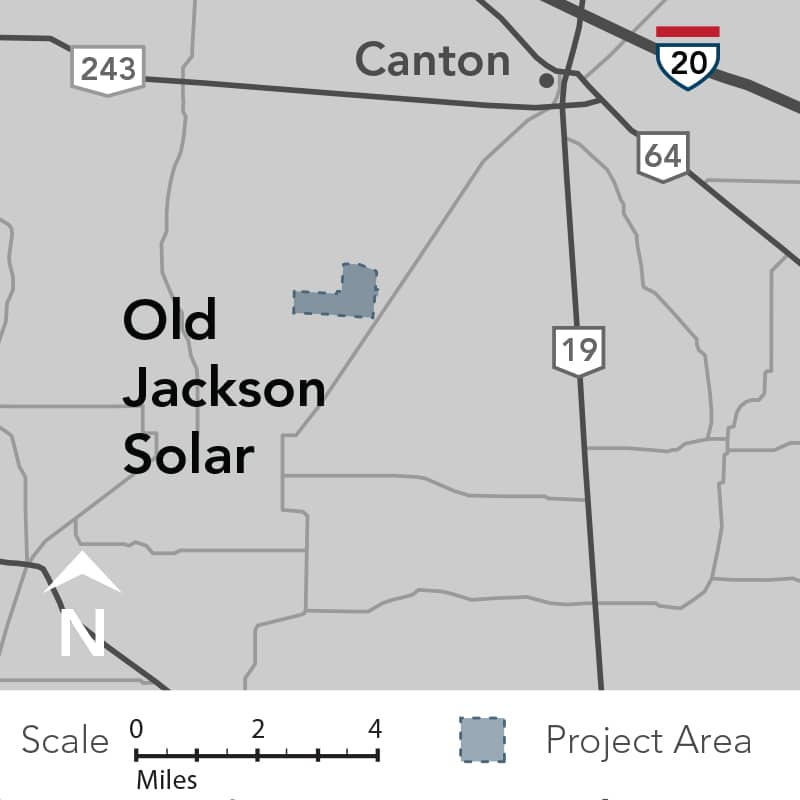 The Texas Public Utilities Commission certified Old Jackson Solar LLC's solar generating facility, which has a nameplate capacity of about 128-megawatts, as a renewable energy credit generator, according to an April 29 order. The project is expected to come online during the summer of 2020.
The project will be developed by Pattern Development, a subsidiary of Pattern Energy Group LP. The facility is proposed to be built seven miles southwest of Canton in Van Zandt County.
Texas, which leads the nation in wind-powered generation, accounting for more than a quarter of the U.S. total, is rapidly emerging as a solar power house. Falling costs, retirements of fossil-fueled generation, and demand growth have been instrumental in driving solar growth in the region.