Pennsylvania Lawmakers Reintroduce Bipartisan Bills Transitioning State To 100 Percent Renewables by 2050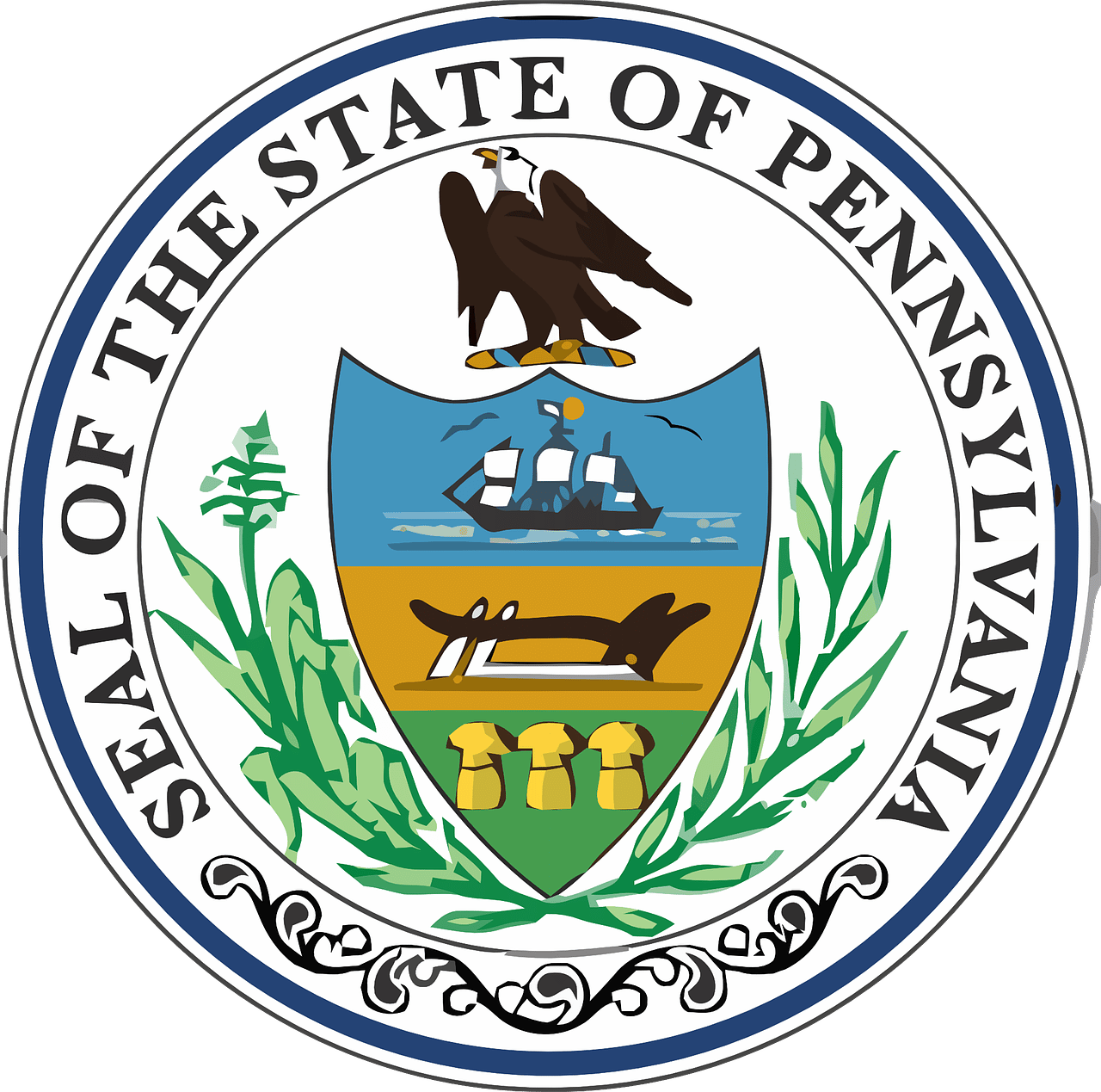 A bipartisan group of state legislators re-introduced a pair of bills aimed at getting Pennsylvania to 100 percent renewable energy by 2050. Christopher Rabb, a Democrat, introduced HB 1425, while Tom Killion, a Republican, is sponsoring the Senate version, SB 630.
The proposals will set benchmarks for phasing out nonrenewable energy by requiring 50 percent renewable energy with 100 percent renewable electricity by 2030, 80 percent renewable energy by 2040 and, ultimately, 100 percent renewable energy for all energy production sectors by 2050. The legislation will be similar to HB 2132, which was put forward in the 2017-2018 session but failed to pass in the Republican-controlled legislature.
Last month, Governor Tom Wolf, a Democrat, joined the U.S. Climate Alliance, a bi-partisan group of two dozen states committed to goals outlined in the 2015 U.N. Paris Climate Agreement, an international accord that seeks to reign in greenhouse gas emissions. Earlier this year, as part of the carbon reduction push, the governor unveiled a Climate Action Plan that aims to reduce emissions 26 percent by 2025 and 80 percent by 2050 from 2005 levels.
Among U.S. states, Pennsylvania ranks second and third for production of natural gas and coal, respectively and is home to a significant share of the Marcellus Shale, the largest U.S. natural gas field.