PG&E Moves Closer to Exit Bankruptcy, Qualify for California Wildfire Fund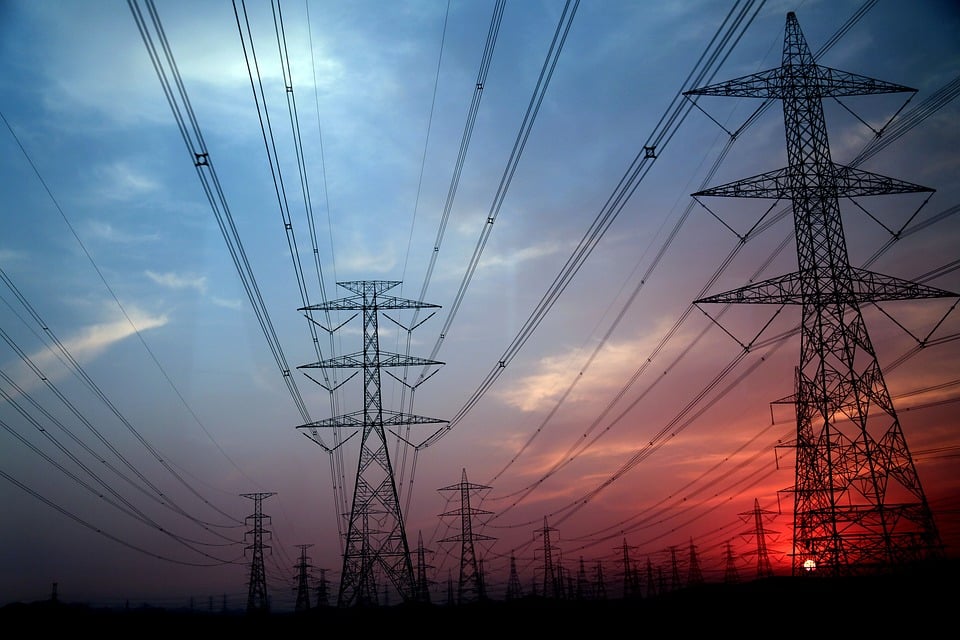 Pacific Gas and Electric Company announced new commitments that resolve California Governor Gavin Newsom's concerns about the utility's reorganization to emerge from Chapter 11 bankruptcy, according to a March 20 press release. The commitments, concerning governance, operations, and financial structure, are designed to exit bankruptcy in a timely manner and participate in the state's wildfire fund. The changes include a commitment not to reinstate a dividend for about three years, which is estimated to provide an additional $4 billion of equity to pay down debt and invest in the business. The utility must emerge from bankruptcy by June 30, the deadline set forth by legislation enacted in last year to access the $21 billion wildfire fund.
The commitments include supporting the Public Utilities Commission's enactment of measures to strengthen the utilities governance and operations. The company agreed to pursue a rate-neutral $7.5 billion securitization transaction after emerging from bankruptcy to lower the cost of financing for customers and to accelerate payments to wildfire victims. In the unlikely event the plan is not confirmed, or PG&E does not exit bankruptcy in a timely manner, the plan calls for an orderly process for a sale of the business to the state or another party. PG&E will not seek recovery in customer rates of any portion of the $25.5 billion that will be paid to victims of the 2017-2018 wildfires under the company's plan.
PG&E filed to reorganize under Chapter 11 of the U.S. bankruptcy code last January to deal with billions of dollars in potential liability arising from the 2017 and 2018 Northern California wildfires. The catastrophic wildfires in recent years have led to sweeping reforms including legislation to provide investor-owned utilities with $21 billion to help them pay for wildfire damages linked to their transmission equipment.