PJM Board Approves $234 Million for Transmission System Expansion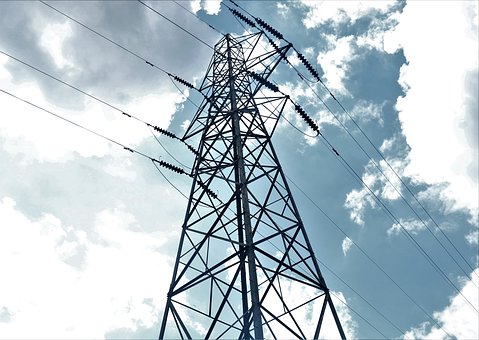 The PJM Interconnection LLC's Board of Managers authorized an investment of nearly $234 million in projects aimed to upgrade the transmission system and enhance the Regional Transmission Expansion Plan, or RTEP, to ensure economical and reliable power supply in the grid operator's 13-state region and the District of Columbia, according to a Feb. 20 news release.
PJM's RTEP identifies changes that are required to preserve the reliability of the system. The RTEP process is "baseline reliability evaluation" to detect system violations in adherence to reliability criteria standards.
The RTEP additions include nearly $237 million in newly authorized baseline transmission enhancement projects. The board also approved the cancellation of previously approved projects for a $3 million overall decrease to the RTEP.