PJM Ready to Meet Warmer-Than-Average Winter Electricity Needs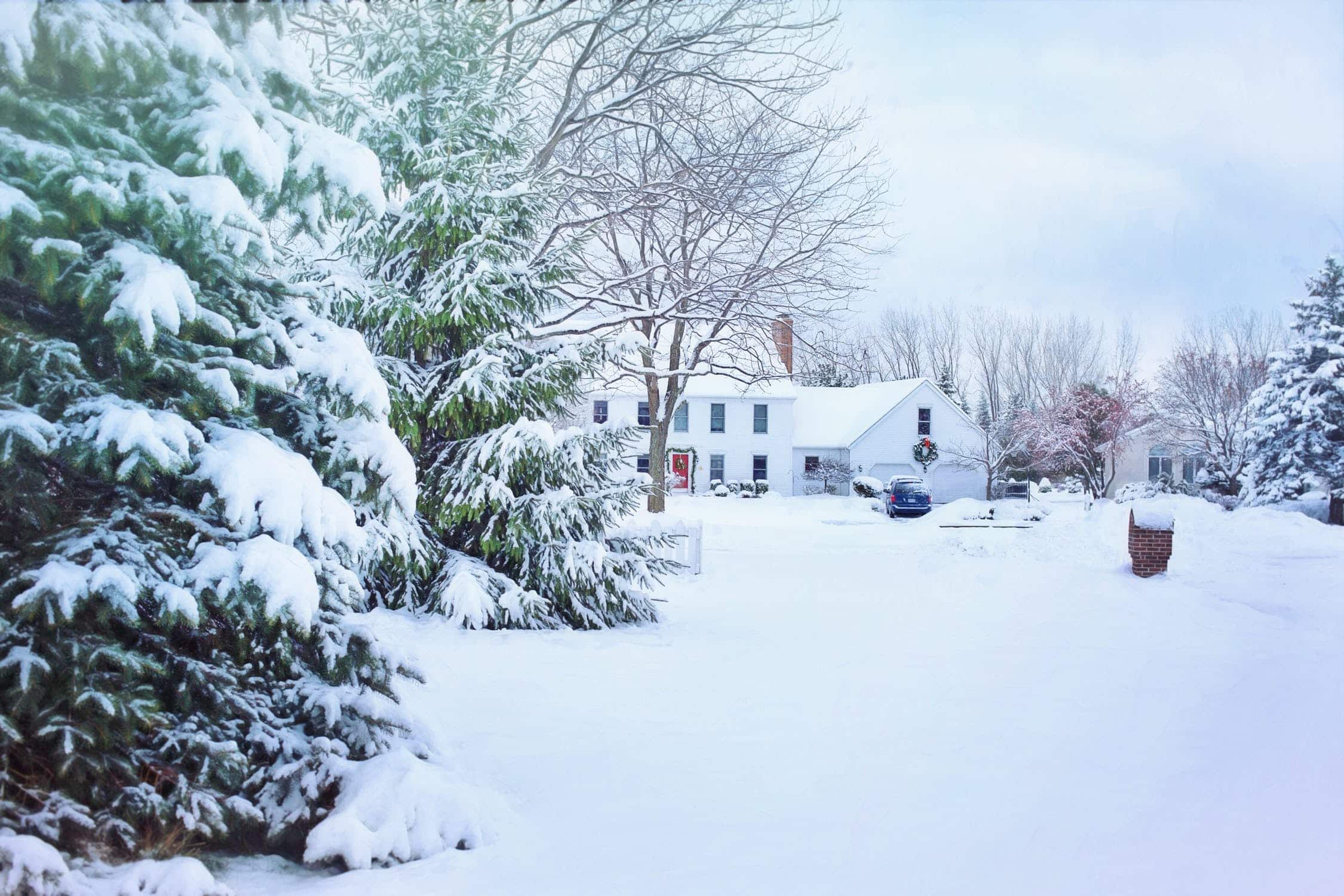 PJM Interconnection LLC and its members are prepared to meet the forecasted winter electricity demand across 13 states and the District of Columbia, according to a Nov. 7 press release.
The nation's largest grid operator forecasts peak demand at around 134,000 megawatts this winter compared to the grid operator's all-time winter peak of 143,434 megawatts, which occurred on February 20, 2015. To meet the usual surge in demand, PJM has more than 187,000 megawatts of operational resources, including natural gas, coal, nuclear, hydropower, wind and solar.
When developing forecasts for the winter and summer months, PJM analyzes the expected demand for electricity, weather predictions and other factors that can lead to load spikes. For much of the region PJM serves, the National Oceanic and Atmospheric Administration has predicted warmer-than-average temperatures throughout this winter.
Last winter, PJM reliably served a peak of nearly 139,000 MW on Jan. 31. Overall reliability was boosted by better generator performance, as outage rates plunged significantly from the 2013–2014 polar vortex.