Puget Sound Energy, Avista on Track to Meet 2019 Renewable Energy Targets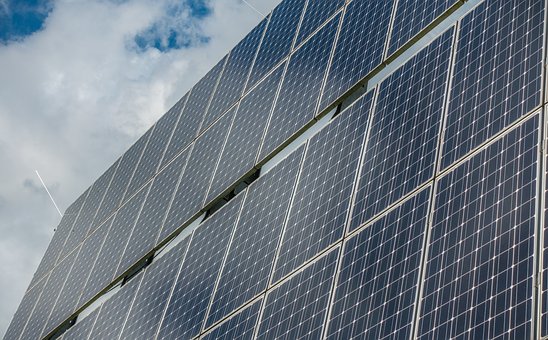 The Washington Utilities and Transportation Commission found Puget Sound Energy and Avista, two of the state's investor-owned electric utilities, are in compliance with state renewable energy requirements and supply at least 9 percent of its electric load through renewable sources for 2019, according to an August 8 press release.
PSE exceeded its commission-approved target of 1.89 million megawatt-hours of renewable power, acquiring more than 2.5 million, while Avista exceeded its target of 514,144 megawatt-hours by acquiring more than 800,000.
As part of the Energy Independence Act, companies must obtain 15 percent of their electricity from eligible renewable sources by 2020.