Ravenswood Seeks Approval for 316 Megawatt Storage Facility in New York to Replace Peaker Plants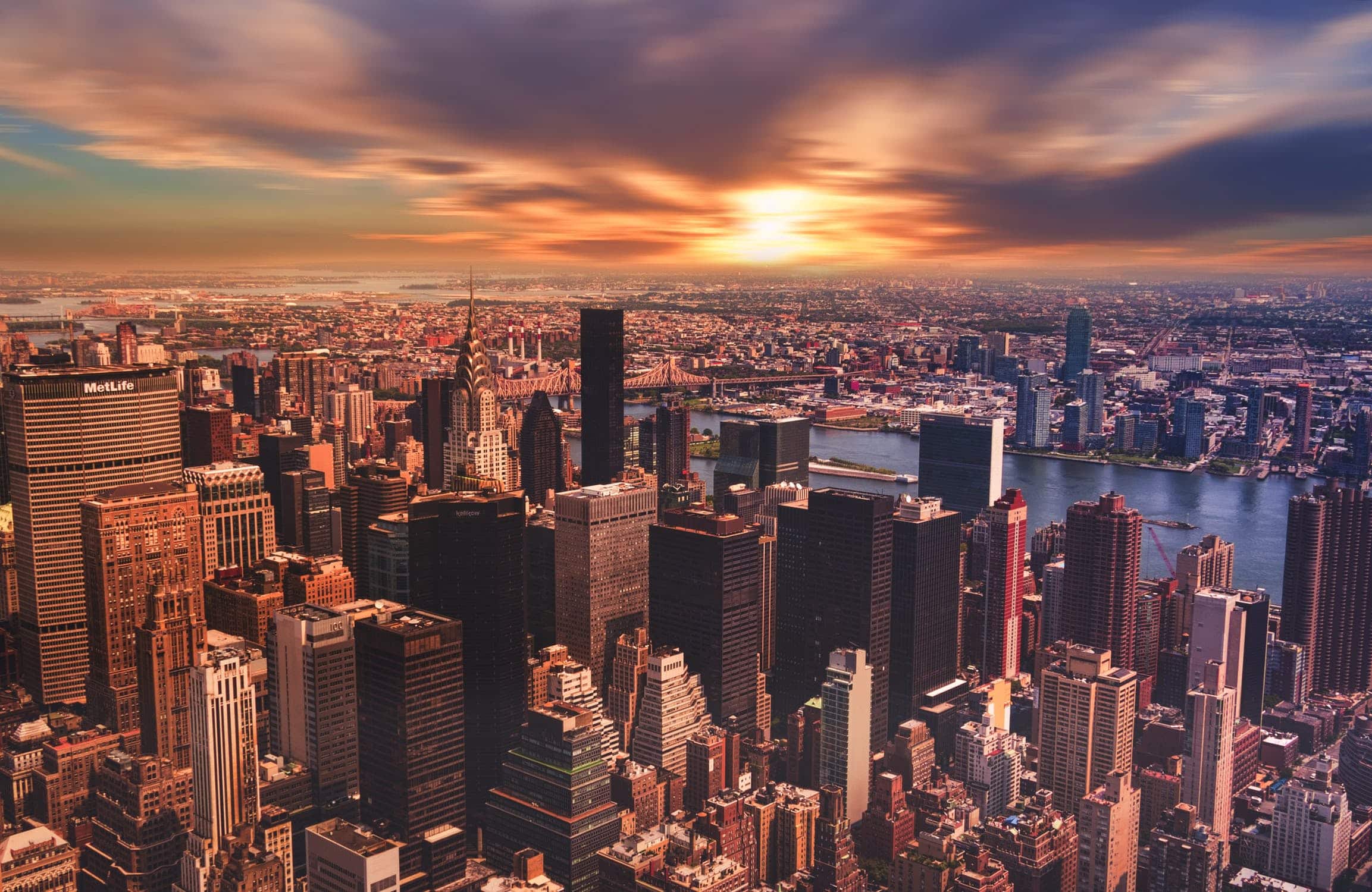 The New York State Public Service Commission will receive comments on Ravenswood Development LLC's request to develop a stand-alone, battery-based, energy storage facility with a capacity of up to approximately 316 megawatts on a portion of the Ravenswood Generating Station property in Long Island City, Queens, according to a September 12 press release.
According to the company, the proposed energy storage facility will provide peak capacity, energy, and ancillary services, offset more carbon-intensive peak generation with power stored during the off-peak period, and enhance grid reliability in New York City. The project will dispatch electricity in accordance with orders from the New York grid operator and Consolidated Edison Company of New York.
The project will be developed in three phases, which Ravenswood says will allow it to deploy the project in accordance with new public policies, regulatory initiatives, and market developments. The first phase of the project, which includes up to 128 megawatts of storage, is set to begin commercial operation by March 2021. Work on the second and third stages, totaling 187 megawatts. is still to be determined.
Ravenswood is a wholly-owned subsidiary of Helix Ravenswood LLC, which is an indirect wholly-owned subsidiary of LS Power Development LLC.