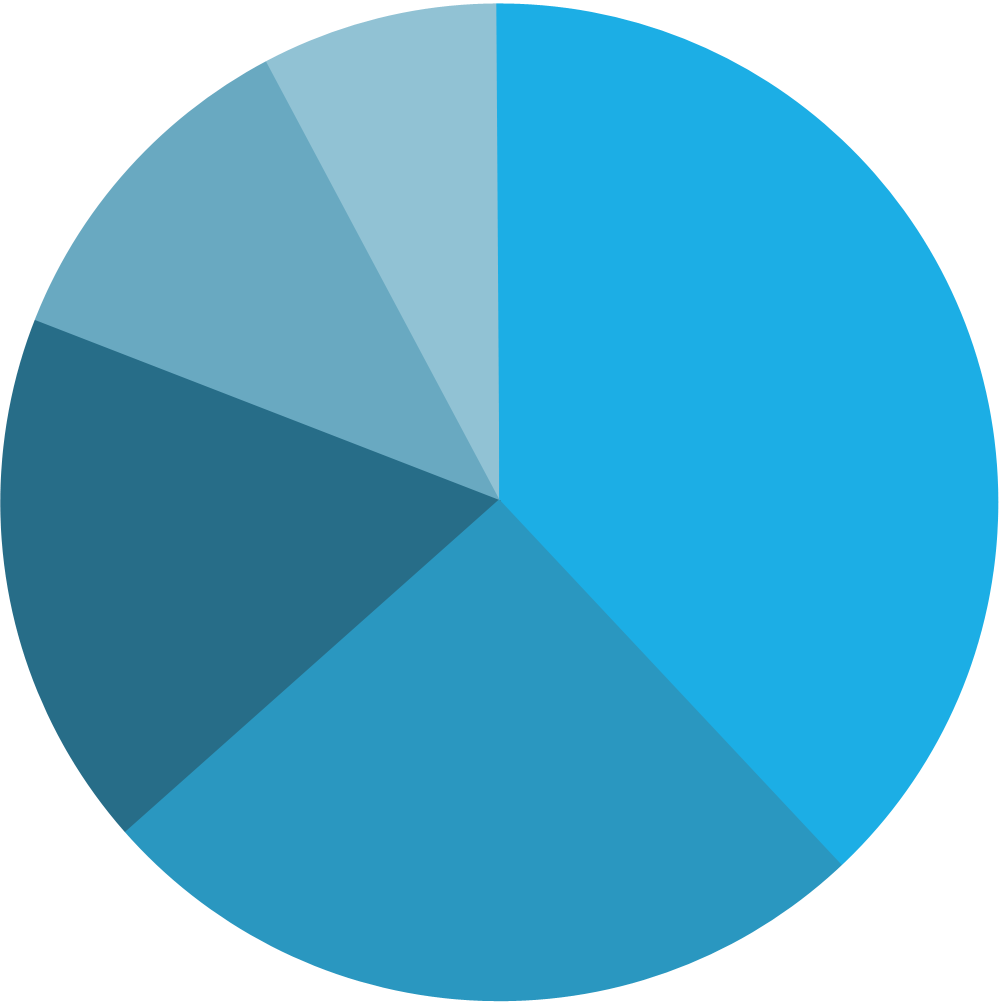 ▪
100+ State Legislatures
▪
75+ Federal Agencies and Offices
▪
50+ Environmental Offices
The EnerKnol Platform is currently tracking..
State Legislatures
We cover all State Legislatures, including:
Texas House of Representatives (TX House of Representatives)
California Senate (CA Senate)
Alabama Senate (AL Senate)
New York House of Representatives (NY House of Representatives)
California House of Representatives (CA House of Representatives)
New York Senate (NY Senate)
Illinois House of Representatives (IL House of Representatives)
Colorado Senate (CO Senate)
Illinois Senate (IL Senate)
Texas Senate (TX Senate)
New Mexico House of Representatives (NM House of Representatives)
and many more!
Federal Agencies and Offices
Our top Federal Agencies and Offices include:
Federal Energy Regulatory Commission (FERC)
Environmental Protection Agency (EPA)
Environmental Protection Agency - Office of Air and Radiation (EPA OAR)
Department of Energy (DOE)
Pipeline and Hazardous Materials Safety Administration (PHMSA)
and many more!
Environmental Offices
Our top Environmental Offices sources include:
New York Department of Environmental Conservation (NY DEC)
California Air Resources Board (CARB)
Colorado Department of Public Health & Environment (CO DPHE)
New Mexico Environment Department (NM ED)
Texas Commission on Environmental Quality (TX CEQ)
Wisconsin Department of Natural Resources (WI DNR)
Minnesota Pollution Control Agency (MN PCA)
Montana Department of Environmental Quality (MT DEQ)
North Dakota Department of Health (ND DOH)
and many more!
PUC/PSCs
EnerKnol covers 100% of Public Utility Commissions and Public Service Commissions.
New York Public Service Commission (NY PSC)
California Public Utilities Commission (CA PUC)
Colorado Public Utilities Commission (CO PUC)
Minnesota Public Utilities Commission (MN PUC)
Massachusetts Department of Public Utilities (MA DPU)
Maryland Public Service Commission (MD PSC)
Nevada Public Utilities Commission (NV PUC)
Pennsylvania Public Utilities Commission (PA PUC)
Arizona Corporation Commission (AZ CC)
Mississippi Public Service Commission (MS PSC)
Louisiana Public Service Commission (LA PSC)
and many more!
ISO/RTOs
EnerKnol covers the following ISO/RTO sources:
Alberta Electric System Operator (AB AESO)
California ISO (CAISO)
Electric Reliability Council of Texas (ERCOT)
ISO - New England (ISO-NE)
Independent Electricity System Operator (ON IESO)
Midcontinent ISO (MISO)
New York ISO (NYISO)
PJM Interconnection (PJM)
Southwest Power Pool (SPP)
Other
Other top sources include:
U.S. Congress - House of Representatives (U.S. House)
U.S. Congress - Senate (U.S. Senate)
U.S. House Committee on Natural Resources (U.S. House CNR)
Supreme Court of the United States (SCOTUS)
Delaware River Basin Commission (DRBC)
Southwestern Power Administration (SWPA)
Bonneville Power Administration (BPA)
Appalachian States Low-Level Radioactive Waste Commission (APPAL)
Pacific Northwest Electric Power and Conservation Planning Council (PACIFIC)
Tennessee Valley Authority (TVA)
and many more!