South Carolina Passes Bill to Lift Net Metering Cap, Reform Resource Planning Process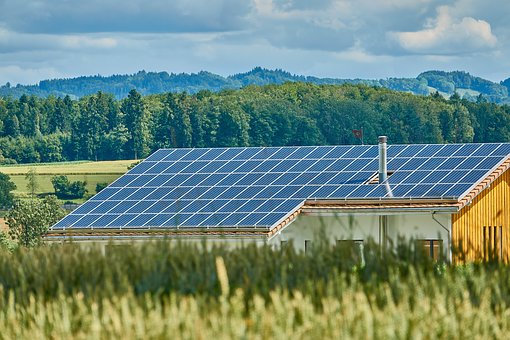 The South Carolina legislature on May 9 passed a measure that will eliminate the 2 percent cap on net metering for rooftop solar customers until a successor program is in place. The bill directs the Public Service Commission to open a generic docket by January 1, 2020 to investigate and determine the costs and benefits of the current net energy metering program, and establish a method to calculate the value of the energy produced by customer-generators.
Under current law, electric utilities must make net energy metering available to customer-generators until the capacity of the distributed energy systems reaches 2 percent of the utility's previous five-year average of peak demand. The bill requires the state's electric utilities to provide net metering to customers who apply before June 1, 2021, allowing them to continue in their current programs through May 31, 2029. The commission will establish "solar choice metering requirements" to ensure that customer generators receive adequate benefits while the agency is working to remove subsidies or cost shifts that affect non-participating customers.
The measure revises the requirements for integrated resource plans that must be submitted at least every three years. Electrical utilities, electric cooperatives, municipally-owned electric utilities, and the South Carolina Public Service Authority must each prepare a long-term resource plan. Utilities are required to file annual updates to their plans to the commission.