South Dakota's First Large-Scale Solar Farm Wins Regulatory Approval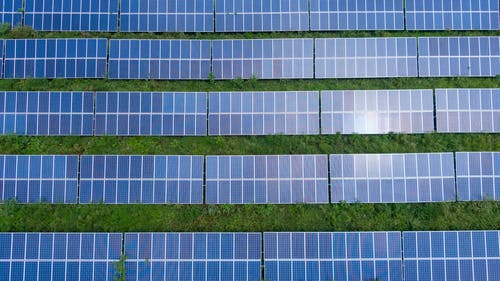 The South Dakota Public Utilities Commission granted a permit allowing Lookout Solar LLC to construct a 110-megawatt solar generation facility in Oglala Lakota County, according to a Feb. 4 news release. The $100 million facility, spanning an area of about 810 acres on the pine Ridge Reservation, is expected to reach completion in the second quarter of 2021.
The commission approved a settlement agreement, which specifies 37 conditions that must be adhered to during the construction and operation of the project. The conditions include land restoration, habitats of threatened and endangered species, and decommissioning. The settlement also includes a condition requiring the developer to submit the landowners' lease agreement approved by the Bureau of Indian Affairs prior to commercial operation.
The solar farm would include up to 500,000 solar panels and an energy storage facility. The project will interconnect to the high-voltage transmission lines owned by Western Area Power Administration near Cottonwood Cutoff. The company has not yet announced a buyer for the power produced by the solar facility.