Southwest Power Pool Expands Reliability Coordination Service to Western Interconnection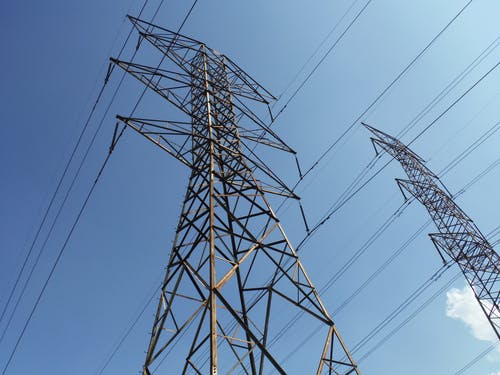 The Southwest Power Pool Inc., the grid operator for 14 states in the central U.S., launched its western reliability coordination service for almost a dozen western entities, according to a Dec. 3 news release. The launch makes SPP the first regional transmission organization to provide the service in both the Eastern and Western Interconnections. The system operator will take over reliability coordinator functions from Peak Reliability. 
SPP has served as a reliability coordinator certified by the North American Electric Reliability Corporation in the Eastern Interconnection for over two decades. The expansion lays the groundwork for additional services as part of its Western Energy Services portfolio. The grid operator currently administers the Western Interconnection Unscheduled Flow Mitigation Plan for six western utilities.
In 2021, the RTO will launch the Western Energy Imbalance Service market designed to balance generation and load regionally and in real time. The market, proposed in June, aims to create opportunities for participants to utilize diverse generating resources, optimize their use of the transmission system and lower costs to their end-use customers. The proposed market will compete with the California Independent System Operator Corporation's Western Energy Imbalance Market, or EIM, which has continued to expand since its launch in November 2014.
Entities covered under SPP's western RC service include Arizona Electric Power Cooperative Inc.; Black Hills Energy's three electric utilities; City of Farmington, New Mexico; Colorado Springs Utilities; El Paso Electric Company; Intermountain Rural Electric Association; Platte River Power Authority; Public Service Company of Colorado; Tri-State Generation and Transmission Association; Tucson Electric Power; and Western Area Power Administration