States Challenge Trump Administration's Plan to Open Alaska Wildlife Refuge to Oil, Gas Drilling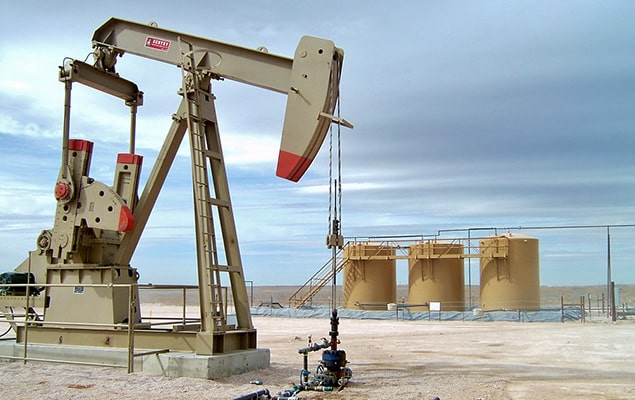 A coalition of 15 states on Sept. 9 filed a lawsuit against the Trump administration for approving oil and gas leasing activities in the 1.56 million-acre Coastal Plain area of the Arctic National Wildlife Refuge.
The lawsuit, filed with the U.S. District Court for the District of Alaska, argues that the approval is based on a flawed, deficient, and unlawful environmental review that does not account for greenhouse gas emissions, climate change effects, and migratory bird impacts.
In August, the U.S. Interior Department issued a decision opening the Coastal Plain area in Alaska's 19.3 million Arctic National Wildlife Refuge for oil and gas activity. The move follows the 2017 Tax Cuts and Jobs Act, which directed the Secretary of the Interior to establish a competitive program for the leasing, development, and transportation of oil and gas in and from the Coastal Plain.
In 2017, Congress ended the nearly 40-year ban on oil and gas development on the Coastal Plain through provisions in the Tax Act, directing the Interior Department to develop and administer an oil and gas leasing program in the region with specific limitations on the scope of the program. "Congress did not otherwise waive or alter the framework of laws protecting the Arctic Refuge or exempt the Defendants from conducting a complete, careful, and robust environmental review," the complaint noted.
The complaint contends that the administration's plan violates multiple laws including the National Environmental Policy Act, National Wildlife Refuge System Administration Act, Alaska National Interest Lands Conservation Act, Tax Cuts and Jobs Act, and Administrative Procedure Act.
The coalition, led by Massachusetts Attorney General Maura Healey and Washington Attorney General Bob Ferguson, contends that states will bear the ecological and health consequences resulting from the plan, including the adverse impacts of ocean acidification and coastal flooding, which could jeopardize the shellfish industry that contributes millions of dollars to the coastal state economies.
States joining Massachusetts and Washington in the lawsuit are California, Connecticut, Delaware, Illinois, Maine, Maryland, Michigan, Minnesota, New Jersey, New York, Oregon, Rhode Island, Vermont.