States, Environmental Groups Challenge Reversal of Obama-Era Lightbulb Standards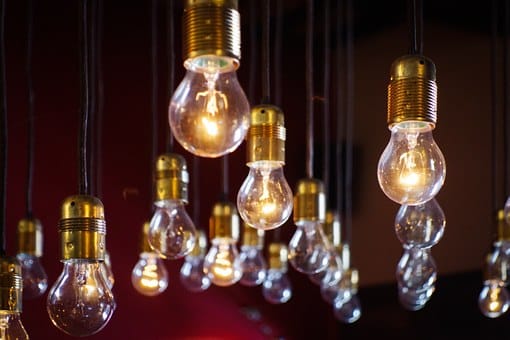 A coalition of 16 attorneys general and the City of New York on Nov. 4 filed a lawsuit challenging the U.S. Energy Department's final rule that reversed the 2017 expansion of energy efficiency standards for certain light bulbs. The group, led by California and New York, argues that the reversal enacts a less stringent standard that violates the Energy Policy and Conservation Act, costing consumers $12 billion each year in lost electricity savings by 2025.
Environmental groups, led by the Natural Resources Defense Council and Earthjustice, also challenged the rollback, saying that it eliminates energy saving standards for about half the lightbulbs used in the U.S. In addition to backtracking on energy efficiency standards, the measure would make the U.S. a "dumping ground for the inefficient incandescent and halogen models already banned in Europe and being phased out by countries around the world," according to the NRDC.
The state coalition also submitted comments opposing the department's related proposal to not amend efficiency standards for common pear-shaped incandescent light bulbs. The comments note that strengthening the standards for these bulbs would result in benefits of up to $4.171 billion in net present value, according to the agency's own analysis.
The lawsuits filed in the U.S. Court of Appeals for the Second Circuit in New York, seek a review of the final rule. The 16-member coalition also includes the attorneys general of Colorado, Connecticut, Illinois, Massachusetts, Maryland, Maine, Michigan, Minnesota, New Jersey, Nevada, Oregon, Vermont, Washington, and the District of Columbia.