Tallgrass Energy's $213 Million Cheyenne Connector Gas Line Wins FERC Approval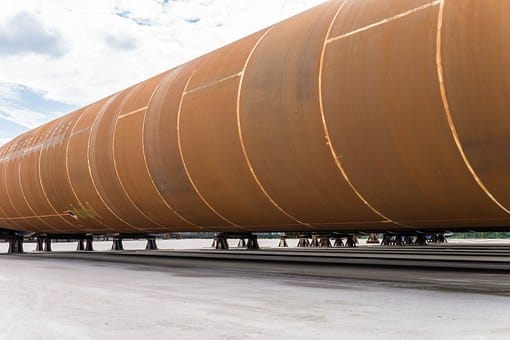 The Federal Energy Regulatory Commission on Sept. 20 authorized the construction of Tallgrass Energy LP's proposed Cheyenne Connector Pipeline and the related Cheyenne Hub Enhancement project to deliver natural gas from processing plants in Colorado into Rockies Express Pipeline LLC at the Cheyenne Hub, allowing access to markets in the Midwest, Midcontinent, and Gulf Coast.
The $213 million pipeline is designed to provide up to 600,000 dekatherms per day from processing plants owned by Anadarko and DCP Midstream in Weld County, Colorado. The Cheyenne Hub Enhancement Project, estimated to cost $133 million, allows Rockies Express Pipeline to construct certain compression and ancillary facilities at its existing Cheyenne Compressor Station to accommodate, on a firm basis, gas deliveries between pipelines at points where currently service is only available on a non-firm basis. The pipeline is expected to come online in 2020.
FERC approved the project in a 2-1 vote, with Commissioner Richard Glick dissenting over concerns that the decision "assumes away the climate change implications of constructing and operating these projects." Glick also said that the commission fails to adequately consider what could be a viable alternative to the Cheyenne Connector.