Texas Commission Adopts Weatherization Rules for Power Generators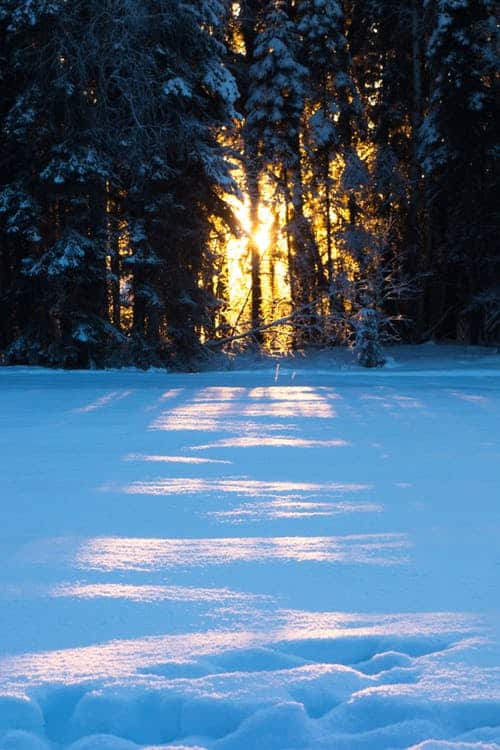 The Texas Public Utilities Commission on Oct. 21 adopted a rule addressing weather emergency preparedness of power generators and utilities, the first of a two-part process in the development of reliability standards in the wake of the mid-February winter storm event.  The rule requires affected companies to implement winter weather readiness recommendations identified in a 2012 report and attest to the repair of any known acute issues caused by the February event by the end of the year. The measure turns known industry best practices into specific actions with inspections and financial penalties based on the requirements outlined in Texas Senate Bill 3 enacted in June.
The rule focuses on ways to mitigate the effects of extreme weather events on cold weather critical components through methods like windbreaks and insulation. The commission revised the definition of cold weather critical component – a component that is susceptible to freezing that could hinder the functionality of a resource or transmission system, and cause a trip, derate, or failure of a generation facility – to expressly apply to both generation entities and transmission service providers. The rule outlines operational readiness and staffing plan recommendations, as well as inspections to ensure that plans and infrastructure are up to date with best industry practices. The Electricity Reliability Council of Texas, or ERCOT, is required to file a report with the commission by Dec. 10, 2021 addressing generation entities' winter weatherization readiness.
The generator readiness standards are informed by the 2012 Quanta Report – "Quanta Technology Report on Extreme Weather Preparedness Best Practices." Requirements for transmission service providers stem from the "Report on Outages and Curtailments During the Southwest Cold Weather Event on February 1-5, 2011" prepared in 2011 by the Federal Energy Regulatory Commission and the North American Electric Reliability Corporation. The second phase of the rule aims to create a comprehensive, year-round set of weather emergency preparedness reliability standards informed by a weather study that ERCOT is conducting in consultation with the Office of the Texas State Climatologist.
Following the winter storm event, the Texas legislature passed about a dozen laws that could have a widespread impact on the energy sector. Notably, Senate Bill 3 calls for sweeping changes, ranging from weatherization requirements for generators and pipeline facilities and establishing a power outage alert system, to creating a committee to map the state's electricity chain to identify critical infrastructure sources. The legislation also increased the amount of administrative and civil penalties associated with preparing, preventing, and responding to weather emergencies and power shortages.
---
EnerKnol Pulses like this one are powered by the EnerKnol Platform—the first comprehensive database for real-time energy policy tracking. Sign up for a free trial below for access to key regulatory data and deep industry insights across the energy spectrum.
ACCESS FREE TRIAL