Texas Grid Operator Prepared to Meet Record Electricity Demand This Summer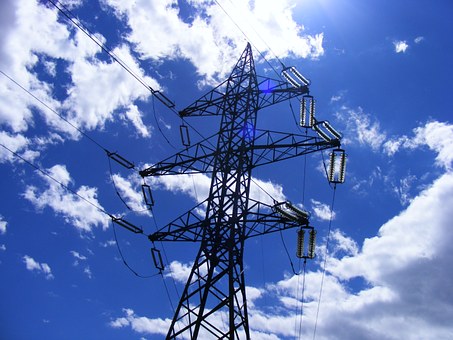 The Electric Reliability Council of Texas Inc. expects more than 82,400 megawatts of resource capacity to be available to meet the projected peak demand of 76,696 megawatts for the upcoming summer season from June through September, according to a March 5 announcement.
The preliminary summer assessment anticipates record electric use this summer, with grid operations similar to last summer. The grid operator said that, as in 2019, there could be a need to declare an energy emergency, which depends on a combination of factors, including demand, wind output and the number of generators on outage on a given day. ERCOT and its market participants are taking measures to ensure system reliability during tight conditions. Declaring an emergency allows access to additional resources that are only available under such conditions.
The final resource adequacy assessment for the upcoming spring season, from March to May, anticipates there will be sufficient generation to meet a peak load forecast of 64,233 megawatts, unchanged from the preliminary assessment.