Texas Grid Operator Prepared to Meet Winter, Spring Peak Demand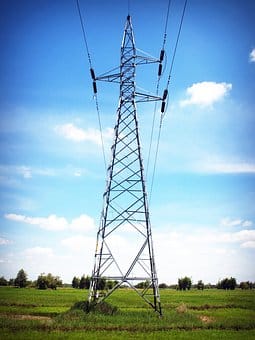 The Electric Reliability Council of Texas Inc. expects more than 82,000 megawatts of resource capacity to be available to meet the system-wide projected peak demand of 62,257 megawatts for the upcoming winter season from December through February 2020, according to a Nov. 7 announcement.
The final resource adequacy assessment for winter season 2019-20 includes 136 megawatts of winter-rated resource capacity namely, gas-fired and wind, which came online since the release of the preliminary assessment in September. Further, an additional 768 megawatts of planned winter-rated resource capacity from new gas-fired generation, as well as wind and utility-scale solar projects is expected to be available.The evaluation includes a unit outage forecast of 7,163 megawatts during the winter months based on historical winter outage data compiled since 2016. ERCOT set an all-time winter peak demand record of 65,915 megawatts last January.
The grid operator's preliminary assessment for the spring season from March through May 2020 anticipates adequate supply to meet system-wide demand. The report forecasts a seasonal peak demand of 64,233 megawatts during the upcoming spring. An additional 2,903 megawatts of winter-rated resource capacity is expected to be available to meet the spring peak demand.