Texas Grid Operator Projects Sufficient Generation for Upcoming Winter, Spring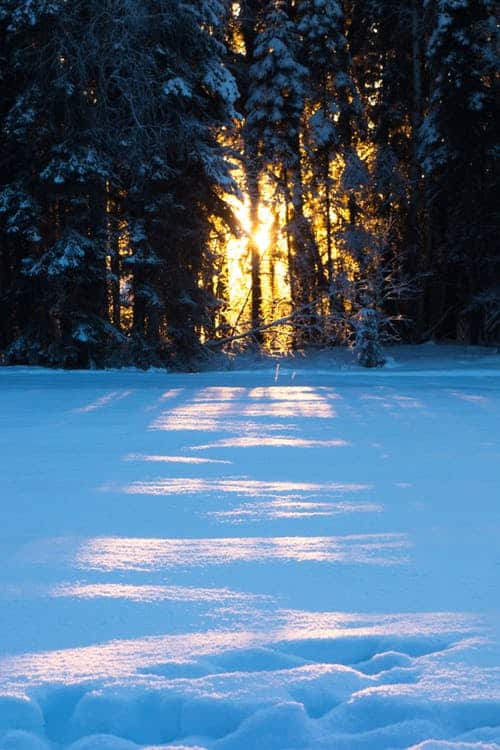 The Electric Reliability Council of Texas Inc. expects nearly 83,000 megawatts of resource capacity to be available to meet the projected peak demand of 57,699 megawatts for the upcoming winter season from December 2020 to February 2021.
The winter peak demand forecast in the grid operator's final winter resource adequacy assessment, released on Nov. 5,  is based on normal weather conditions during peak periods, from 2004 through 2018. For scale, ERCOT's record demand for winter was set in January 2018, wherein demand reached a staggering 65,915 megawatts in the early hours of the morning.
The anticipated resource capacity of 83,000 megawatts includes 963 megawatts of energy generated by solar and wind utility-scale projects. More than 5,000 megawatts of new wind capacity is expected to come online by winter, the largest capacity added in any year.
With regard to spring 2021, the grid operator's preliminary report indicates it has planned for an additional 4,262 megawatts, mainly gas-fired units. The complete Seasonal Assessment of Resource Adequacy Report for spring will be released in March 2021 with preliminary information regarding the demand forecast for the summer.
ERCOT manages the electricity flow to over 26 million customers within the state of Texas and oversees more than 46,500 miles of transmission lines and over 680 generation units.