Texas Lawmakers Pass Bill to Ensure Preparedness, Response, and Accountability During Power Outages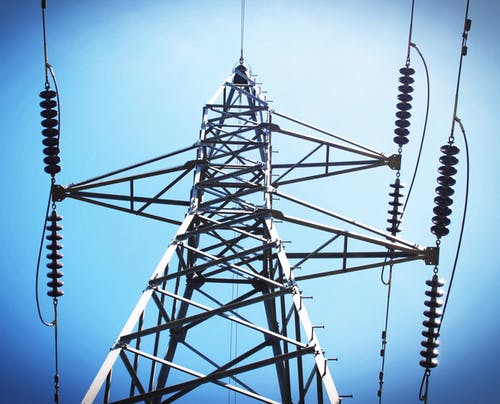 Texas Governor Greg Abbott, a Republican, signed legislation on June 8, calling for comprehensive reforms aimed to prevent the recurrence of the mid-February winter storm event that caused widespread power outages across the state. Among the key provisions, the bill addresses winterization of power and gas facilities, establishes a power outage alert system, and establishes an emergency pricing program.
The outages brought about by a polar vortex in February has raised questions about the reliability of the power grid, prompting Texas Governor Greg Abott's statement prioritizing a response in the legislative session. The new legislation requires electric generation providers to ensure that equipment is weatherized and imposes penalties for violations of the rule. The bill is informed by the recent outages, as well as previous events including the 2011 weather event that affected south-western part of the U.S., prompting recommendations from the Federal Energy Regulatory Commission to reduce the risk of blackouts and natural gas curtailments during the such events.
The new legislation also approves the implementation of a comprehensive energy emergency alert system—leveraging public, private, and state identities— to be activated when the power supply in Texas may be inadequate to meet demand. The bill charges the Texas Public Utility Commission with ensuring that there is an assessment of operators of a gas well that experience repeated or major weather-related forced interruptions of production. The commission is also required to adopt a system to allocate load shedding among utilities during an involuntary load shedding event initiated by the grid operator during an energy emergency. The legislation requires electric utilities providing transmission service to regularly provide procedures for implementing rolling blackouts to retail electric provider's customers and bills sent to the customers. In addition, the legislation requires them to identify the types of customers who may be considered critical customers or critical load, and to reduce electricity use at times when rolling blackouts may be implemented.
The bill establishes the Texas Electricity Supply Chain Security and Mapping Committee to map the state's electricity supply chain, in order to identify critical infrastructure sources and ensure best practices to maintain service during extreme weather events. The committee is also required to recommend oversight and compliance standards for these facilities and designate priority service needs. The legislation creates a State Energy Plan Advisory Committee tasked with preparing a comprehensive state energy plan to evaluate barriers in the electricity and natural gas markets that prevent sound economic decisions, and providing recommendations for removing barriers. The bill provides penalties up to $1,000,000 for violations of some of its provisions. Governor Abbott also signed legislation to reform oversight of the Electric Reliability Council of Texas Inc., the grid operator which manages about 90 percent of the state's electric load. The grid operator reported that 48.6 percent of generation was forced out at the highest point due to the winter storm.