Texas Regulator Advances Streamlined Broker Registration Process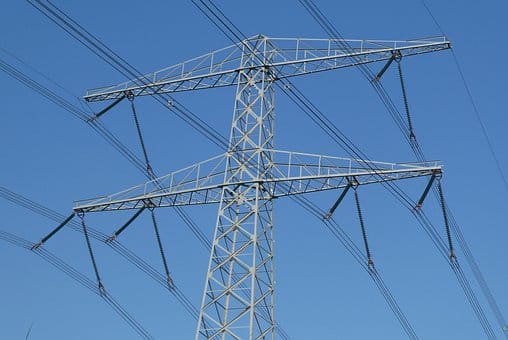 The Public Utility Commission of Texas has voted to approve forms that will be used for electric broker registration, the first step in implementing Senate Bill 1497, which sets new rules for brokerage services in the state.
New rules for broker registration empower the commission to hold brokers accountable with its customer protection provisions, disclosure requirements and marketing guidelines so that customers are better protected and can "capitalize on the full benefits of retail electric competition", according to Chairman DeAnn Walker.
By completing the form and filing it with the regulator in Docket 49779, brokers will be provisionally qualified to provide brokerage services on September 1, 2019, subject to Commission staff review. A current list of registered brokers will be maintained on the PUC website.