Texas Regulator Investigates Retail Electric Providers' Business Practices After Winter Storm Grid Event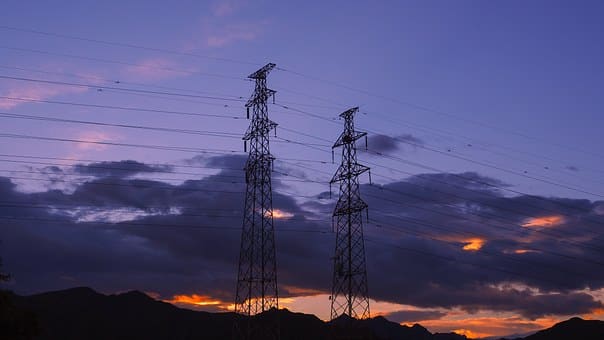 The Texas Public Utilities Commission on Feb. 24 launched an investigation into retail electric suppliers' business practices following complaints of skyrocketing bills for plans with pricing indexed to the wholesale rate in the aftermath of sweeping power outages caused by extreme winter weather conditions.
Although indexed plans are allowed under law, an influx of complaints received by the Customer Protection Division raised concerns that questionable business practices could be the cause. The commission said the scarcity-driven increases in the wholesale market price is unlikely to affect customers of municipally owned utilities, electric co-operatives and retail suppliers with fixed price or variable price contracts.
The announcement came on the heels of the PUC Commissioners' directive to launch an investigation into the grid event. The probe will analyze the factors that combined with the extreme winter weather conditions to disrupt the flow of power to millions of homes. The commission has approved measures to protect retail electric customers impacted by the financial effects of the grid event and waived deadlines related to the Provider of Last Resort Program, in which retail electric providers volunteer to accept customers of other suppliers exiting the market.
Regulators have directed the Electric Reliability Council of Texas Inc., which manages about 90 percent of the state's electric load, to alter its pricing model after discovering that energy prices were clearing at less than the current system-wide offer cap of $9,000, reaching as low as $1,200, an outcome that is inconsistent with the fundamental market design because energy prices should reflect scarcity of the supply.