Texas Regulators Extend Electricity Relief Program Through August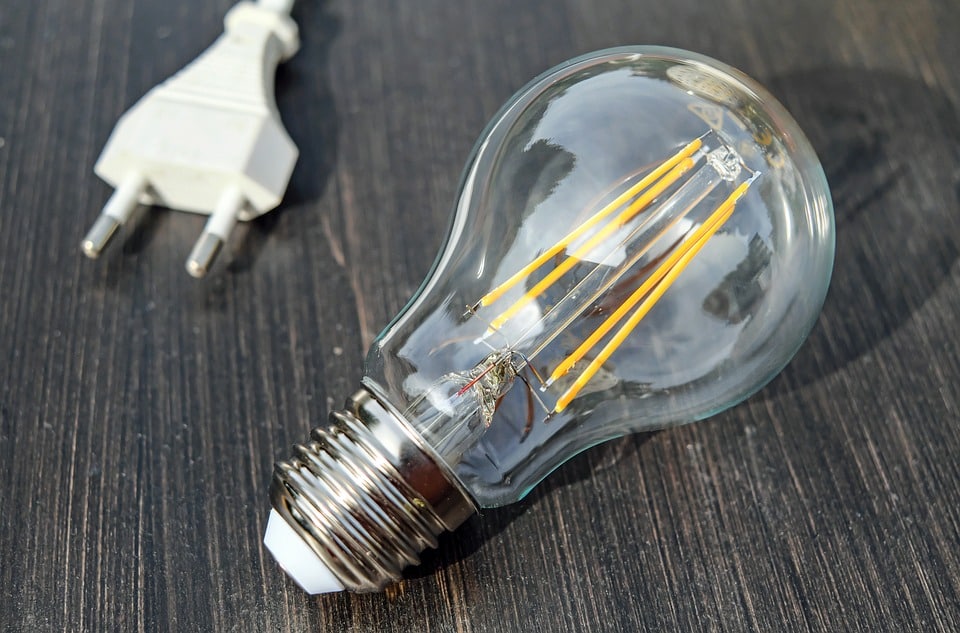 The Public Utility Commission of Texas on July 2 announced an extension of the state's Electricity Relief Program deadline from July 17 to August 31, 2020 as COVID-19 challenges continue. 
The commission launched the program on March 26, in order to relieve the burden of retail electricity customers by protecting them from disconnections for non-payment and offering bill payment assistance using funds from a rider fee across the Electric Reliability Council of Texas.
More than 106,000 Texans have enrolled in the program online or by phone to date. The program is currently protecting more than 560,000 households from disconnection for non-payment including Texans on the state's low income list.
The transaction costs of the extension to the deadline are fairly low, thus it is flexible and necessary to benefit more people through the program during such uncertain times, according to the commission.