Tri-State Seeks FERC Approval of Delta Montrose Withdrawal Deal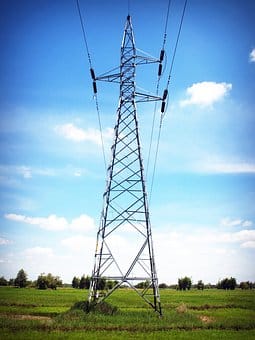 Tri-State Generation and Transmission Association Inc., a wholesale generation and transmission cooperative, on April 16 asked the Federal Energy Regulatory Commission to authorize the transfer of electric service contracts as part of a 2019 agreement under which Delta-Montrose will withdraw membership from Tri-State.
The transaction allows Tri-State to assign its wholesale electric service contracts with Delta-Montrose Electric Association to Guzman Energy LLC. Under a membership agreement executed earlier this month, Delta-Montrose will pay $88.5 million to Tri-State and forfeit $48 million in patronage capital to terminate its membership on June 30.
Tri-State became regulated as a public utility under the Federal Power Act on Sep. 3, 2019 when it admitted MIECO Inc., a non-governmental and non-electric cooperative entity, as a new member/owner of Tri-State. On March 20, 2020, the commission granted Tri-State's market-based rate authorization. Tri-State supplies 46 members, including 43 utility electric distribution cooperatives and public power districts in four states.