Trump Administration Pushes to Resume Federal Coal Leasing With Favorable Draft Review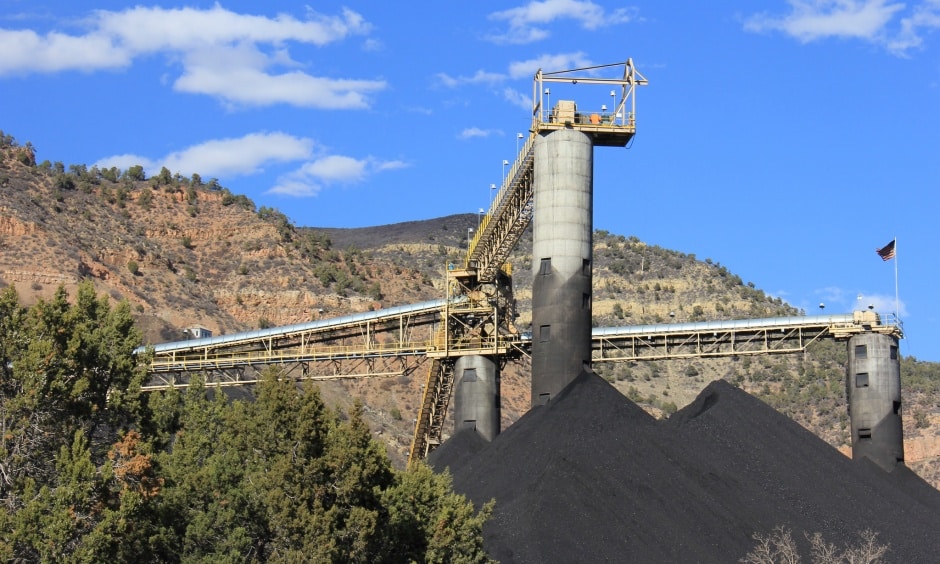 The Bureau of Land Management on May 22 issued a draft environmental review finding that lifting an Obama-era moratorium on federal coal leasing would not change the cumulative greenhouse gas emissions compared to waiting for the pause to expire. The move responds to a court ruling issued last month, finding that former Interior Secretary Ryan Zinke's order, which terminated the moratorium in 2017 violated the National Environmental Policy Act.
In March 2017, Zinke issued an order ending the moratorium and halting the previous administration's review of the coal program, following President Trump's executive order that directed agency heads to review existing regulations and policies, and revise or rescind agency actions that potentially burden the development or use of domestically produced energy resources.
Under the Obama administration, in January 2016, the Interior Department announced it will pause lease sales or processing of new lease applications for surface and underground coal, with limited exceptions, while the agency conducts a review examining potential reforms to reflect the impacts on the environment and ensure fair returns to taxpayers. That study marked the first comprehensive review of the coal program in 30 years.
The U.S. District Court of Montana issued an order on April 19, ruling that the administration must complete an environmental review to support its decision to lift the moratorium. The court found that Zinke's action constituted a major federal action, which triggered compliance with the National Environmental Policy Act.
Comments on the draft are due by June 6.