Trump Signs Order to Protect U.S. Power System From Foreign Attacks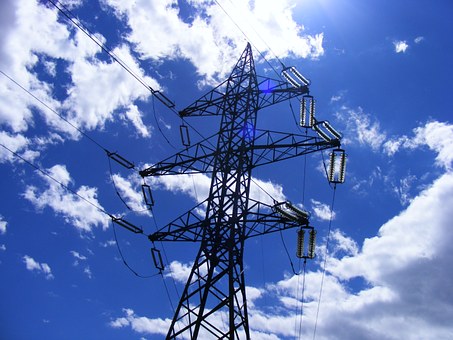 U.S. President Donald Trump on May 1 issued an executive order prohibiting the acquisition or installation of bulk-power system equipment in which a foreign country has an interest if the transaction raises national security concerns. The move aims to protect the system from foreign adversaries that are increasingly creating and exploiting the vulnerabilities of the system. The order allows the U.S. Energy Department to establish criteria to recognize certain equipment and vendors as pre-qualified for future transactions. Further, the order establishes a task force that will coordinate with the federal government and share risk information and risk management practices to inform energy infrastructure procurement.
The order declares a national emergency with regard to the nation's bulk power system and determines that unrestricted foreign supply of electric equipment for the power grid constitutes an extraordinary threat to the national security, foreign policy, and economy.
The task force, administered by the Energy Department, will a recommended consistent set of infrastructure procurement policies and procedures for agencies to ensure that national security considerations are fully integrated across the federal Government. Further, the task force will evaluate the methods and criteria used to incorporate national security considerations into energy security and cybersecurity policymaking. As bulk power system attacks can originate through the distribution system, the task will also engage with distribution system industry groups. The Electricity and Oil and Natural Gas Subsector Coordinating Councils will also be consulted to strengthen the efforts on securing the power system.
The recommendations of the task force must be submitted to the Federal Acquisition Regulatory Council. Within 180 days of receiving the recommendations, the council will consider proposing an amendment for notice and public to implement the recommendations.