Trump Signs Orders to Expedite Oil, Gas Pipeline Approvals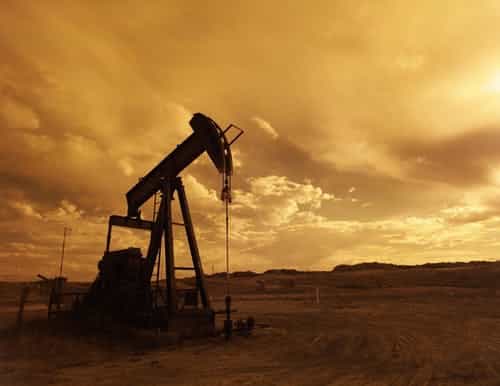 U.S. President Donald Trump signed two executive orders on April 10 aimed to speed up the federal process for cross-border energy infrastructure projects and restrict the role of states in the permitting process for siting pipelines and other fossil fuel projects.
One order directs the Environmental Protection Agency to review a section of the Clean Water Act that provides states and tribes a direct role in federal processes to ensure that projects seeking federal permits comply with established water quality requirements. The order also directs the Department of Transportation to propose a rule allowing liquefied natural gas to be shipped in approved rail tank cars.
New York Governor Andrew Cuomo, a Democrat, criticized the move, calling it a "gross overreach of federal authority" that undermines the state's ability to protect its water quality and environment. Washington Governor Jay Inslee and Attorney General Bob Ferguson called the presidential action "an unprecedented assault" on states' rights to protect their environment, saying they intend to challenge such attempts to illegally limit the state's authority.
The second order authorizes the president to make the decision on whether to issue a permit for infrastructure projects that cross international borders. Currently, the secretary of state has the authority to issue permits for such projects. Last month, Trump issued a new presidential permit for the long-delayed Keystone Xl oil pipeline, replacing the one granted in March 2017. The pipeline is being contested in the courts by conservation groups.