TVA Seeks Proposals for 200 Megawatts of Large-Scale Renewables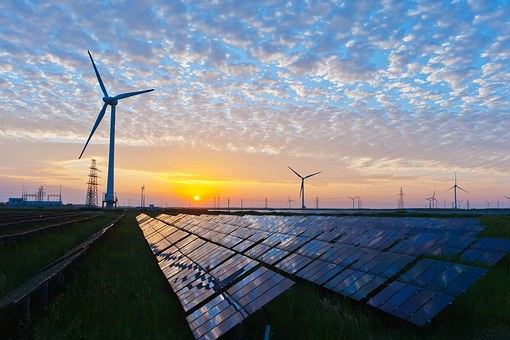 The Tennessee Valley Authority issued a request for proposals to develop 200 megawatts of renewable energy projects that can begin commercial operations by the end of 2023, according to a March 16 news release. The seven-state power agency said it does not have a need for more base-load energy and is investing in renewables in response to customer demand and economic development opportunities to attract companies with sustainability targets.
TVA procured more than 1,300 megawatts on behalf of customers through competitive solicitations in 2018 and 2019. During December and January, the agency contracted for 484 megawatts of new solar capacity, increasing its solar portfolio by 44 percent. TVA said that large-scale solar costs 80 percent less than private projects and "delivers the best value for renewable energy" across its seven-state service territory.
The agency's 2019 integrated resource plan calls for a continued reduction in its carbon footprint partly through the addition of up to 14 GW of solar capacity by 2038. TVA has nearly 60 percent carbon-free energy generation and seeks to improve its carbon position by procuring more renewable energy.
Proposals are due by April 24 and selected proposals will be announced in the fall 2020 timeframe.