U.S. Agriculture Department Announces $1.4 Billion to Upgrade Rural Electric Grid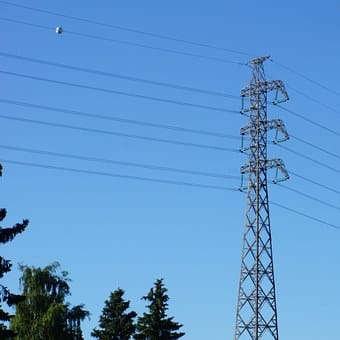 The U.S. Department of Agriculture is investing $1.4 billion through its electric loan program that will help build and improve nearly 7,000 miles of line to strengthen reliability in rural areas across 21 states, according to a Nov. 1 news release.The spending includes about $256 million for smart grid technologies that use digital communications to monitor and react to local changes in electricity usage. Georgia's Sawnee Electric Membership Corporation will receive $229 million to connect over 25,000 customers and upgrade1,275 miles of distribution line.
The states that will benefit from the investments are Arkansas, Colorado, Florida, Georgia, Indiana, Kansas, Kentucky, Michigan, Minnesota, Missouri, Nebraska, New Mexico, North Carolina, Ohio, Oregon, South Carolina, South Dakota, Tennessee, Texas, Vermont and Wisconsin. The funding program stems from the findings of an interagency task force established in April 2017 to identify regulatory and policy changes to support agriculture in rural communities. Among its key recommendations, the task force called for investments to strengthen rural infrastructure.
The announcement comes on the heels of the agency's initiative to partner with the U.S. Energy Department to develop technologies that will advance energy and manufacturing in rural and agricultural communities. The two departments have convened five interagency working groups that will focus on developing and expanding energy- and manufacturing-related businesses, promote investments in new or improved rural energy infrastructure, enhance capital access for energy-related businesses, support rural community investments, and advance cybersecurity initiatives and grid upgrades.