U.S. Agriculture Department Announces $100 Million to Expand Biofuel Availability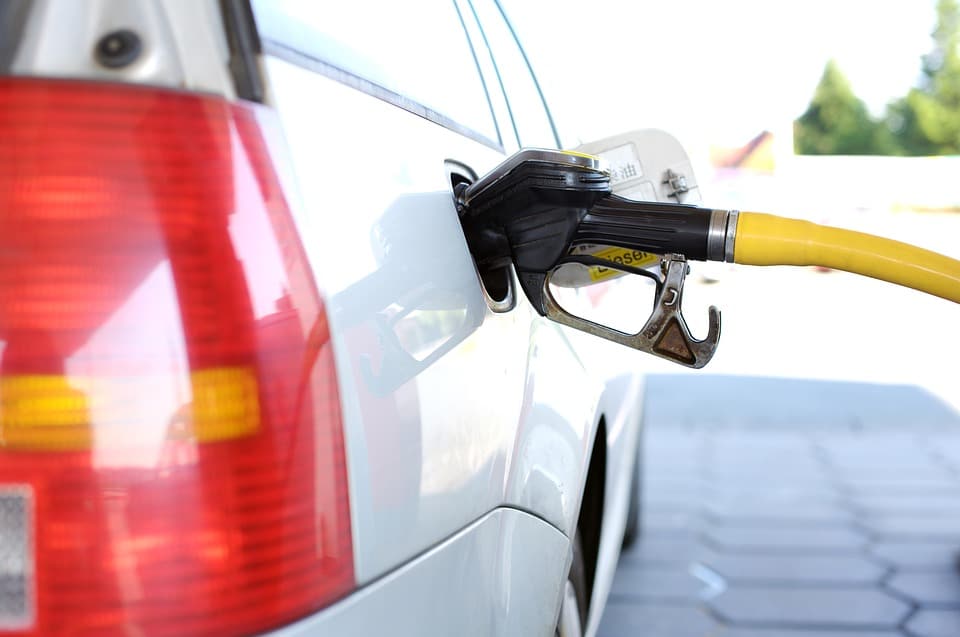 The U.S. Agriculture Department on May 5 issued a notice of funding of up to $100 million in competitive grants for projects designed to boost the sale and use of renewable fuels under the Higher Blends Infrastructure Incentive Program, or HBIIP. The initiative will offer cost-share grants of up to 50 percent of project costs, not exceeding $5 million, to vehicle fueling facilities for converting to higher ethanol and biodiesel blends.
The HBIIP program aims to increase the nation's energy independence by expanding the infrastructure for renewable fuels derived from U.S. agricultural products. Higher biofuel blends refer to fuels containing ethanol greater than ten percent by volume or biodiesel blends greater than five percent.
The fund, available for fiscal year 2020, will be divided into the following two categories:
About $86 million will support activities related to higher blends of fuel ethanol in transportation fueling facilities such as fueling stations, convenience stores, hypermarket fueling stations, fleet facilities, and similar entities involving capital investments.
About $14 million will be available for activities related to higher blends of biodiesel in fueling facilities and fuel distribution facilities, including terminal operations, depots, and midstream partners.
The HBIIP initiative was designed to increase availability of higher blends of ethanol and biodiesel, such as E15 and B20 by sharing the costs related to constructing bio-fuel related infrastructure. Ethanol and biofuel industries contribute to energy security, environmental protection, as well as rural economic development as they create a market for U.S. feedstock producers.
The competitive grants also help U.S. ethanol and biofuel producers to recover from the negative impacts of decreased energy demand due to the COVID 19 pandemic. The HBIIP program is expected to grow the ethanol market to 15 billion gallons in 2020, according to the department.