U.S. Agriculture Department Announces 30 Percent Biofuel Target for 2050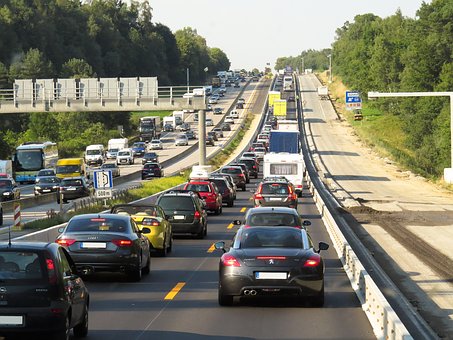 The U.S. Agriculture Department on Feb. 20 announced a goal to boost biofuel production efficiency and competitiveness to achieve market-driven blend rates of 30 percent of transportation fuels by 2050. The goal is part of a department-wide initiative, which aims to increase farm production by 40 percent, while cutting the sector's environmental footprint by 50 percent over the same period. Ethanol comprises just over 10 percent of the U.S. gasoline pool.
The Renewable Fuels Association welcomed the measure, saying that ethanol has a proven track record for cutting emissions and tailpipe pollution from the transportation sector. Currently, grain-based ethanol reduces greenhouse gas emissions by 35 to 50 percent compared to gasoline. The association pointed to the department's finding that "emerging technologies promise to boost that reduction to around 70 percent in just the next few years."
The achieve the net reduction of the sector's environmental impact without regulatory overreach, the initiative calls for measures to improve carbon sequestration through soil health and forestry, leverage the sector's renewable energy benefits, and capitalize on innovative technologies and practices.
The initiative outlines a set of strategies and benchmarks that will help measure progress toward meeting the food, fiber, fuel, feed, and climate demands of the future.