U.S. Energy Department Announces Crude Oil Purchase to Test Market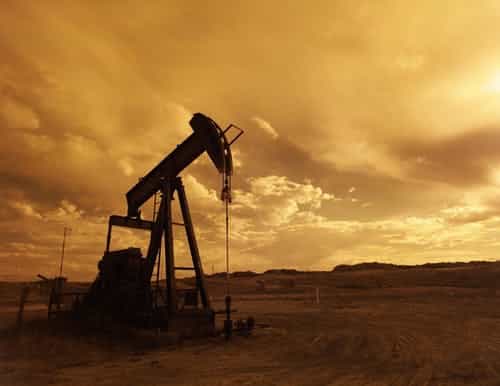 The U.S. Energy Department on May 14 released a request for proposals to buy up to one million barrels of sweet crude oil produced by domestic producers amid an unprecedented drop in demand caused by the COVID-19 pandemic. The oil will be delivered to Strategic Petroleum Reserve sites located in Bayou Choctaw, Big Hill, and Bryan Mound, which can accommodate up to 505,000 barrels in total per day.
The purchase would test the conditions of physical crude oil available to the reserve, in contrast to the financial market trading. The department will purchase crude oil sourced from small to midsize U.S. oil producers with less than 5,000 employees. Offers will be accepted on a competitive basis. Entities submitting offers are required to supply an assay of U.S. produced crude oil and the sweet crude oil quality checklist as applicable based on the crude oil type permitted by the department.
The minimum offer quantity is 100,000 barrels with a maximum awarded contract quantity of 300,000 barrels per offer. An entity may submit multiple offers, but the maximum awards will not not exceed 300,000 barrels. In addition, the offeror will bear the transportation costs to deliver the crude oil to the SPR sites.
The SPR seeks to store U.S. produced crude oil with the widest range of application in the domestic market. However, in order to preserve SPR cavern homogeneity and maintain the integrity of its respective crude streams, only crude oils of similar composition are allowed to commingle in storage. Because blending heavier crudes with light end crudes may cause the blend to separate at higher temperature, thus making the stream undeliverable. SPR reserves the right to reject incompatible crude oil to guarantee the quality of the crude oil received, stored, and maintained within the SPR.
The purchase would complement crude deliveries currently scheduled for June or July under the department's oil storage initiative that was launched in April. Proposals are due by May 27, and contracts are expected to be awarded by May 29. Finalized awards to establish purchase pricing is expected by June 3, 2020.