U.S. Energy Department Announces Sale of Up To 12 Million Barrels of Crude From Strategic Petroleum Reserve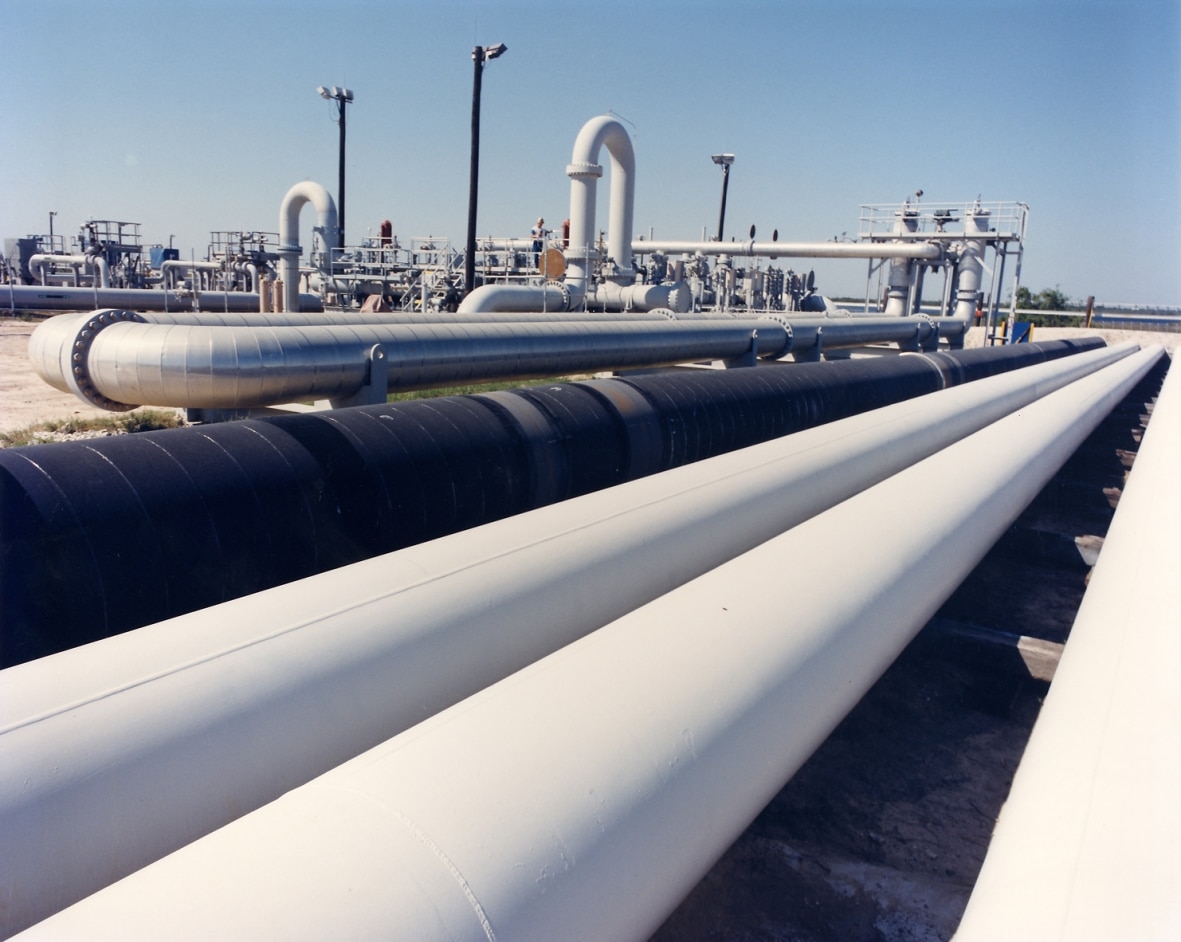 The U.S. Energy Department on Feb. 28 issued a notice of sale of crude oil from three Strategic Petroleum Reserve, or SPR, sites – Bryan Mound and Big Hill in Texas, and West Hackberry in Louisiana. In fiscal year 2020, the Energy Secretary is authorized to sell up to $450 million worth of oil from the reserve to carry out the SPR Life Extension Phase II project.
The price-competitive sale is required under the Bipartisan Budget Act of 2015. The sale will offer up to 6 million barrels from Bryan Mound, 3 million barrels from Big Hill, and 3 million barrels from West Hackberry. Companies registered in the SPR's Crude Oil Sales Offer Program are eligible to participate in the sale.
The 2015 law authorizes the sale of up to $2 billion of SPR crude oil for fiscal year 2017 through 2020 to carry out the SPR modernization program. The proceeds from the sale will be deposited into the Energy Security and Infrastructure Modernization Fund during Fiscal Year 2020.
The SPR is a federally-owned stockpile of over 700 million barrels of crude oil to reduce the impact of disruptions in oil supplies. Decisions to withdraw crude oil from the SPR are made by the president under the authorities of the Energy Policy and Conservation Act. In the event of an energy emergency, SPR oil would be distributed by competitive sale.
Bids are due by March 10 and contracts will be awarded by March 20. Deliveries will take place in April and May.