U.S. Energy Department Extends Third Set of Natural Gas Export Authorizations Through 2050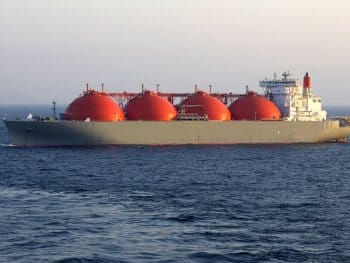 The U.S. Energy Department on Dec. 10 announced the extension of the terms of seven long-term liquefied natural gas export projects through 2050. This marks the third set of extensions since the agency issued a policy statement in July establishing the extension, changing the prior practice of granting 20-year terms. The department extended the terms of seven authorizations on Oct. 21 and another three on Oct. 28.
The July policy statement also allows existing applicants to amend their pending applications pertaining to non-free trade agreement, or non-FTA, countries to request a longer export term.
The term extensions issued prolong operational terms for the following facilities:
The Golden Pass facility in Sabine Pass, Texas,

The Texas LNG project proposed in Brownsville, Texas,

The Magnolia and Driftwood Projects in Louisiana; the offshore Delfin LNG project off the coast of Louisiana,

The Costa Azul Project in Mexico, which was granted DOE approval to export U.S.-sourced natural gas.
The move extends each project's LNG authorization licenses to non-free trade agreement countries through 2050. Long-term LNG extension authorizations are now held by 13 U.S.-based facilities & projects, along with the aforementioned Costa Azul Project in Mexico.