U.S. Energy Department Finalizes $3.7 Billion Loan Guarantee for Troubled Vogtle Reactors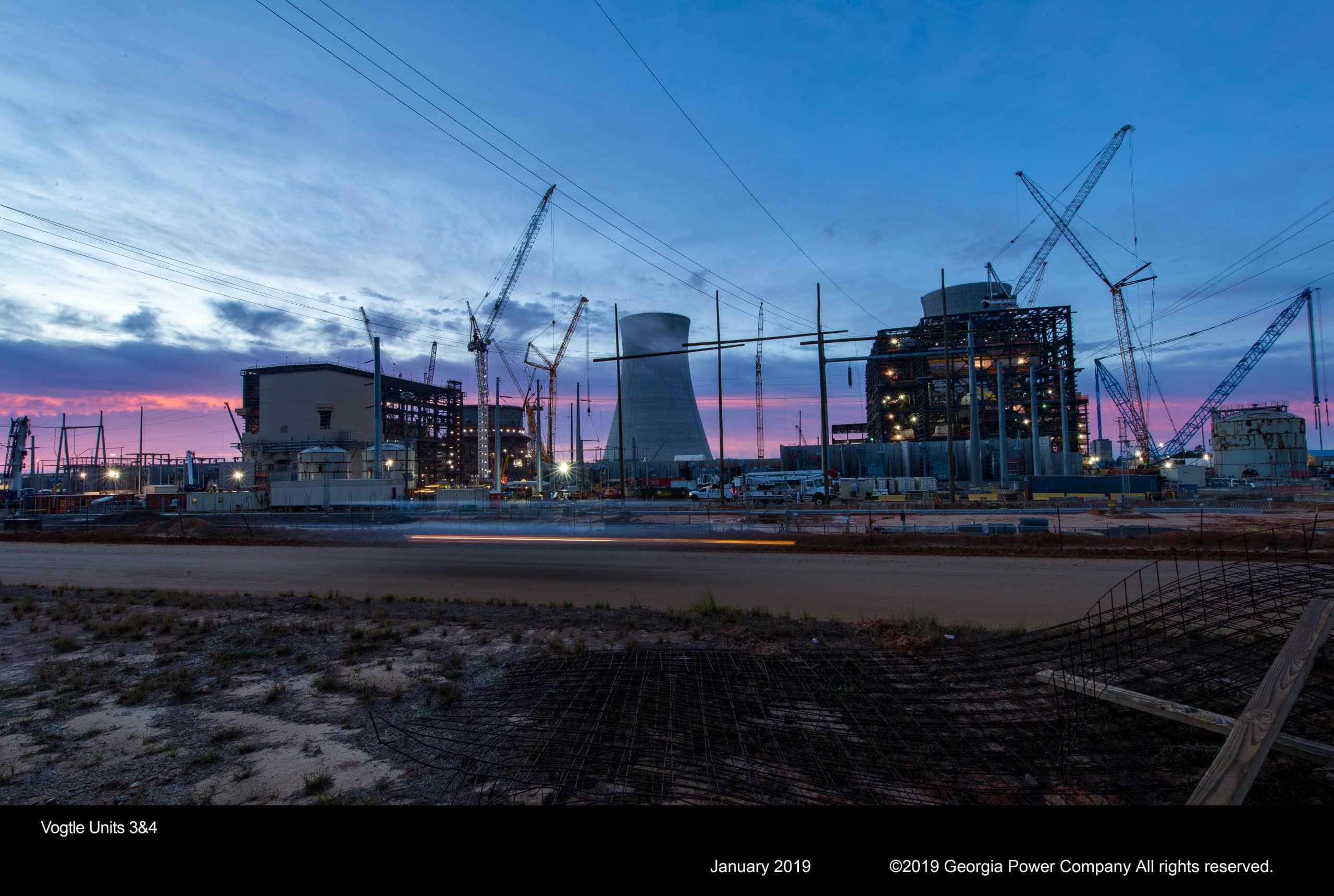 The U.S. Energy Department on March 22 announced the closing of up to $3.7 billion in additional loan guarantees to fund the construction of two units at the delayed Vogtle nuclear power plant in Georgia. The decision brings the department's guarantee of loans to $12 billion, including up to $8.3 billion provided in 2014 and 2015.
Georgia Power, a subsidiary of Southern Company, took over as the main contractor, following bankruptcy of reactor designer Westinghouse Electric, to continue the project despite cost overruns and delays. Vogtle is the first new nuclear power plant to be licensed and begin construction in the U.S. in more than three decades.
The department's commitments include up to:
$1.67 billion to Georgia Power Company, which has a 45.7 percent stake in the plant;
$1.6 billion to Oglethorpe Power Corporation, which owns 30 percent of the plant;
$415 million to subsidiaries of the Municipal Electric Authority of Georgia, which have a 22.7 percent stake.