U.S. Energy Department Invests $11.5 Million in Carbon Capture and Storage Projects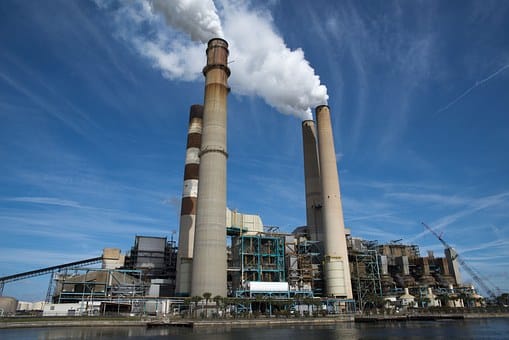 The U.S. Energy Department selected twelve projects to develop carbon capture and storage processes for the nation's power system, according to a July 13 press release. The projects will receive $11.5 million to support the first phase of the FLExible Carbon Capture and Storage, or FLECCS program, to equip technologies such as gas power generators to be more responsive to grid conditions when intermittent renewable energy penetration is high.
The program is organized by the department's Advanced Research Projects Agency-Energy to innovate a more flexible, efficient, and low-carbon grid future. FLECCS projects can develop retrofits in either existing power generators or greenfield plants that use carbon-containing fossil fuels such as natural gas and biogas.
The program will consist of two phases:
Phase 1 teams will design and model the prototype which can optimize the CCS processes to enable renewable-heavy grid flexibility when in a high variable energy penetration environment.

In Phase 2, the agency will provide up to $31 million in additional funding for the down-selected Phase 1 teams, enabling them to build components, unit operations, and prototype systems to reduce technical risks and costs in the power system.
Phase 1 teams portfolio extends across private sectors, research institutes, and university labs. Projects selected include 8 River Capital's work to enhance responsiveness of gas turbine generators through retrofitting with exhaust gas recycle and a phase-change CO2 capture process. Additionally, the portfolio features Georgia Institute of Technology's work on integrating a modular direct air capture process to the natural gas-fired combined cycle power plants.