U.S. Energy Department Invests $24 Million to Advance Battery, Methane Detection Technologies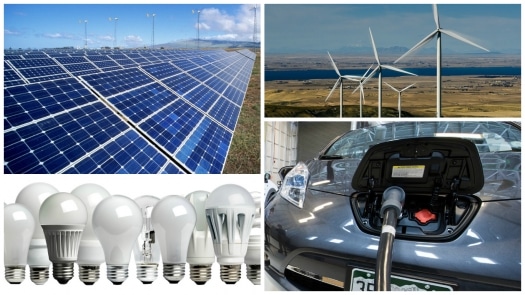 The U.S. Energy Department on Sept. 16 announced $24 million in funding for projects designed to commercialize efforts in sodium-ion battery development and methane detection technologies.
The initiative, titled Seeding Critical Advances for Leading Energy technologies with Untapped Potential, is the first-of-its kind to build on the research and development efforts of the agency's Advanced Research Projects Agency-Energy to support scaling of potentially disruptive technologies across a broad range of applications.
By facilitating novel technologies to reach the pre-pilot phase, the program will set the stage to market and ultimately result in a "realized commercial impact." The agency established "Fast Track" teams in response to the disruptions produced by the COVID-19 pandemic in the investor and research financing communities and capital concerns among project applicants.
Of the $24 million, initiative provides $19. 9 million for Natron Energy's project aimed to scale up the production of sodium-ion batteries and de-risk the resulting supply chain via continuous production and sales for six months. The remainder goes to Bridger Photonics Inc. to scale the next generation of methane leak detection and quantification, an innovative technology to scan oil and gas infrastructure using an ariel platform, thereby removing the need for expensive ground-crew site visits.