U.S. Energy Department Invests $33 Million in Natural Gas Pipeline Retrofitting Technologies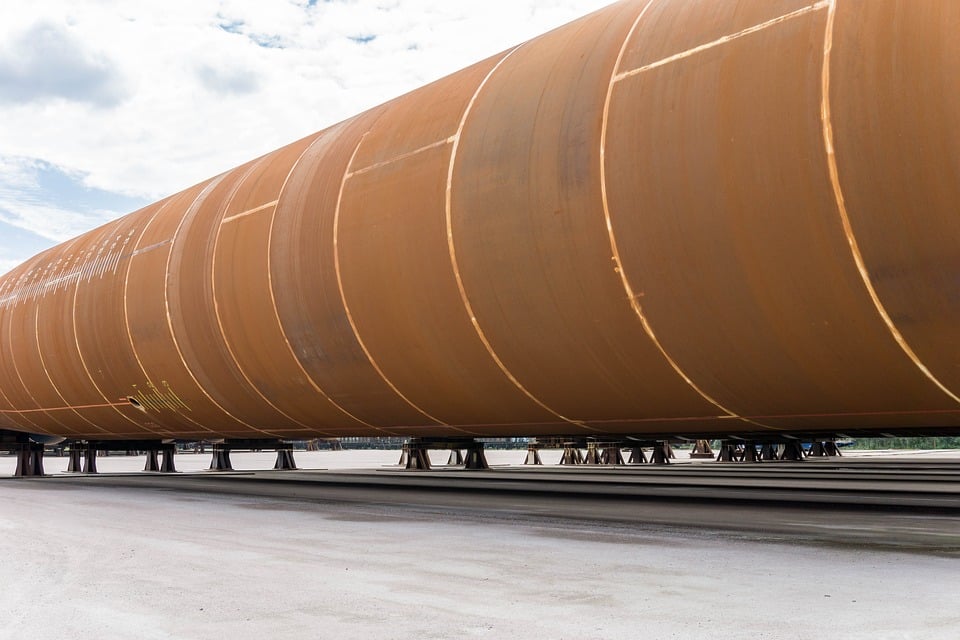 The U.S. Energy Department on August 6 announced $33 million for 10 projects under the Rapid Encapsulation of Pipelines Avoiding Intensive Replacement, or REPAIR, program to develop natural gas pipeline retrofitting technology. The initiative will rehabilitate cast iron and bare steel transmission pipes with new, durable pipes within the existing ones.
The REPAIR program, launched in February, is part of the Advanced Research Projects Agency – Energy, which advances transformational energy technologies by empowering researchers with funding, technical support, and market readiness.The program aims to to overhaul and improve liquefied natural gas infrastructure across the country.
The U.S. is currently the world's largest oil and gas producer. The office of Under Energy Secretary Mark W. Menezes stated that the demand for updated configurations is necessary, in order "to efficiently and safely bring this product to market."
The selected REPAIR teams are involved in developing smart-coating applications and robotic systems to line the interior of the pipes themselves. The projects are also focused on advancing inspection tools to ensure the integrity of pipes and mapping tools for 3D renderings underground infrastructure. These methodologies are dedicated to extending and renewing the efficiency of pipes by at least 50 years,. Furthermore, all actions are in line with utility and regulatory requirements for natural gas use-pipelines.
Legacy pipes account for roughly 3 percent of pipes in current distribution use, and are culpable for a disproportionate amount of leak malfunctions reported .The REPAIR teams' aim to reduce the incidence of these reports by 10-20 percent.