U.S. Interior Department Announces Utah Oil, Gas Lease Sale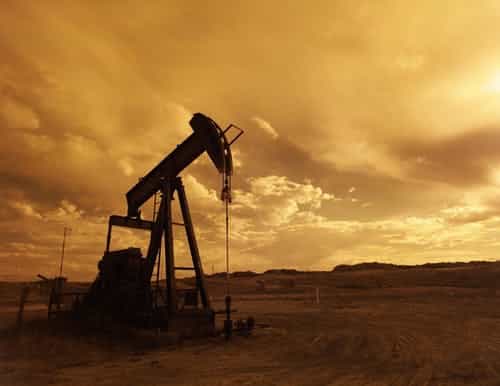 The U.S. Interior Department's Bureau of Land Management will offer 25 parcels of land, totaling about 32,700 acres located on Uintah County, at the March quarterly oil and gas lease sale, according to a Jan. 23 news release. The bureau will hold the lease sale online on March 10.
The agency will conduct an additional environmental review when an application for permit to drill is filed, and impose site specific conditions of approval in addition to the lease stipulations.The BLM generated a $1.1 billion from 28 oil and gas lease sales in Fiscal Year 2018. 
The notice initiates a 30-day public protest period that ends on Feb. 24.