U.S. Lawmaker Proposes Bill Requiring Federal Regulators to Consider Climate Impacts of Gas Pipeline Projects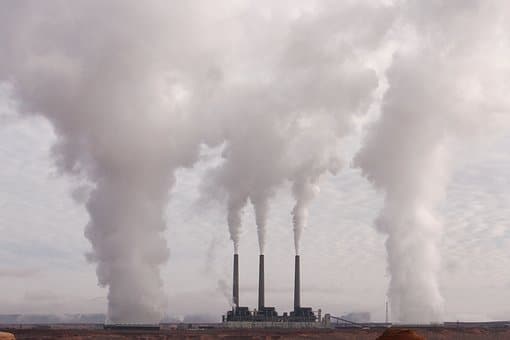 U.S. House Representative James McGovern, a Democrat representing Massachusetts, introduced legislation on Oct. 11 that would require the Federal Energy Regulatory Commission to consider greenhouse gas emissions when reviewing natural gas pipeline projects.
Recent FERC approvals of pipeline projects have drawn attention to the commission's divided approach to assess greenhouse gas emissions, underscoring the need to broaden the scope of environmental reviews required under the National Environmental Protection Act for pipeline projects and other energy infrastructure. Democratic commissioners have voted against certain projects reiterating the need to account for the climate impacts of natural gas infrastructure.