U.S. Lawmaker Proposes Bill to Achieve Net-Zero Emissions by 2050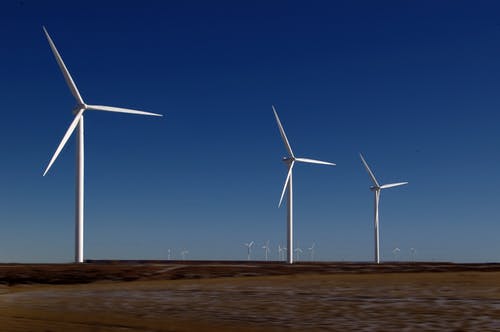 U.S. House Representative Donald McEachin, a Democrat representing Virginia, introduced legislation on Nov. 21 that would set a nationwide goal of achieving a 100 percent clean energy economy by 2050. The bill, which has over 150 co-sponsors, calls on federal agencies to use their existing authorities to reach the net-zero carbon goal while remaining technology-neutral. The U.S. Environmental Protection Agency would review agency plans, make recommendations to improve them, and provide annual reports on progress toward the goal. The bill creates an advisory committee to determine interim goals. 
Environmental and health advocates widely welcomed the measure. A group of eight national public health and medical organizations signed a letter supporting the bill. The Sierra Club commended the measure as an "opportunity to tackle the climate crisis while providing federal leadership towards the creation of a new energy system." 
The legislation, which furthers the debate on climate change, comes at a time when a growing number of U.S. states and cities are expanding their clean energy goals. California, Hawaii, Maine, Nevada, New Mexico, New York, Washington, Puerto Rico, and the District of Columbia have passed clean energy transition laws. Connecticut, New Jersey, Virginia, and Wisconsin have executive orders establishing zero carbon goals.