U.S. Senators Introduce Bipartisan Bill to Advance Innovative Energy Technologies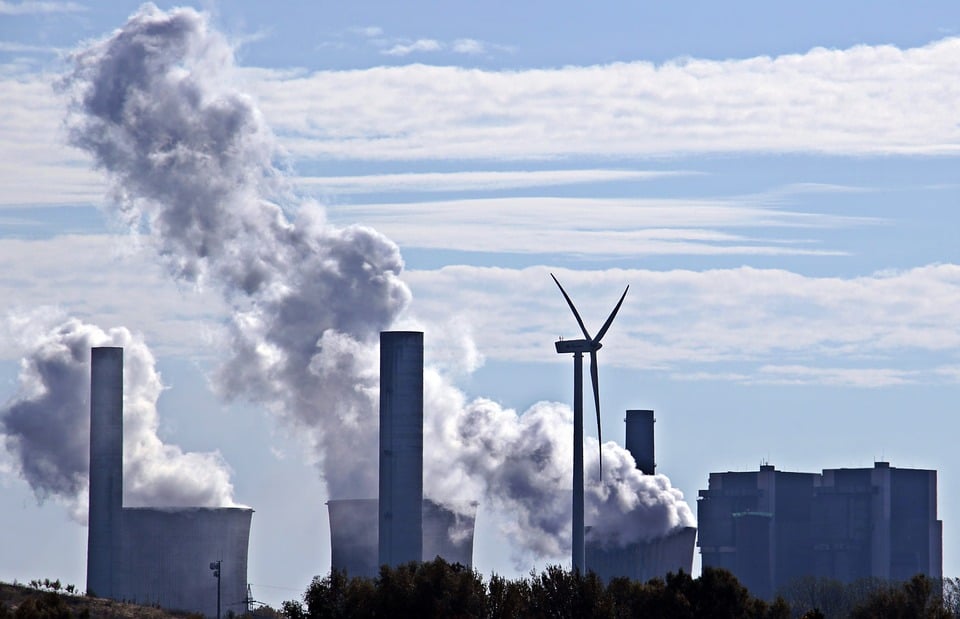 Senators Lisa Murkowski, a Republican representing Alaska, and Joe Manchin, a Democrat representing West Virginia, unveiled a bipartisan legislative package on Feb. 27 that compiles more than 50 energy-related measures reported by the Energy and Natural Resources Committee last year. The comprehensive bill supports innovative energy technologies covering a range of topics including energy efficiency, renewables, energy storage, carbon capture, advanced nuclear, and vehicle technologies. The legislation also seeks to enhance mineral security, cybersecurity, and workforce development. Sen. Murkowski said that the bill offers the best chance to modernize U.S. energy policies in more than 12 years.
The American Energy Innovation Act contains measures sponsored or cosponsored by more than 60 Senators. The measures are organized under two titles, with the first focusing on U.S. leadership in the research and development of innovative energy technologies. The second aims to improve national security in key areas and facilitate workforce development.
Among the major provisions, the bill would:
improve the efficiency of buildings ranging from schools to data centers while promoting weatherization and smart buildings;
support wind and solar technologies, extend hydropower incentives, modernizes marine energy research, and advances geothermal energy;
promote promising storage technologies and facilitate pumped storage from clean hydropower;
support carbon capture, utilization, and storage, which promise to dramatically reduce greenhouse gas emissions from both coal and natural gas plants;
support advanced nuclear technologies that are smaller, scalable, and offer clean, affordable baseload energy to communities;
support technological innovation in the industrial and transportation sectors, which are major sources of greenhouse gases, and encourage smart manufacturing;
complement the administration's mineral security actions and help rebuild a strong domestic minerals supply chain for the American military and manufacturers;
provide new mechanisms and incentives to protect cybersecurity and modernize the domestic grid; and
address pressing needs for both energy-related companies and National Laboratories to ensure the U.S. has the best and most highly skilled workers in the world