Virginia Commission Denies Dominion's $750 Million Smart Meter Proposal Over Cost Concerns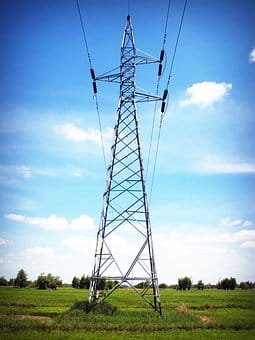 The Virginia State Corporation Commission on March 26 rejected portions of Dominion Energy Inc.'s grid transformation plan including a $752 million proposal to deploy smart meters over the next decade. The agency found that Dominion failed to justify its smart meter proposal with a well-crafted plan including rate design that would maximize the potential for benefits through time of use rates. Of the $838 million that the company requested for the first three-year phase of the 10-year program, the commission approved only $212 million for proposals related to cyber security, grid hardening, and customer service.
If approved in full, the 10-year plan would have cost customers nearly $7 billion. Last September, Dominion Energy filed a second petition for approval of the first phase of the plan after the commission turned down its initial proposal in January 2019. In the 2019 order, the commission approved only a $150 million cyber and physical security component for the first three-year phase, estimated to cost $1.5 billion, and rejected the major elements related to installing smart meters, adding intelligent technology, and grid hardening. The commission ordered revisions to the plan finding that that the utility had not shown that the costs are prudent.