Virginia Regulator Clears Dominion's $226 Million Portfolio of Demand Side Programs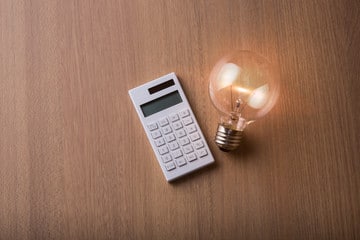 The Virginia State Corporation Commission approved Dominion Energy Inc. to implement ten energy efficiency programs and one demand response initiative for a five-year period starting July 1, 2019, according to a May 2 press release. The Grid Transformation and Security Act, enacted last year, directed the company to develop energy efficiency measures of up to $870 million over the next decade.
The commission also authorized about $5.7 revenue requirement to cover the costs of Appalachian Power's current portfolio of demand side programs for the 2019 rate year.
The agency ordered the companies to provide evidence of the actual energy savings resulting from each program, including cost-benefit tests using the actual data. The information is intended to identify the cost-effectiveness of the programs, in order to decide whether a program should be expanded or discontinued, as well as to evaluate claims by the companies to recover costs for lost revenues, the commission said.