Virginia Regulator Approves New Rates for Dominion Customers to Purchase Renewable Energy Certificates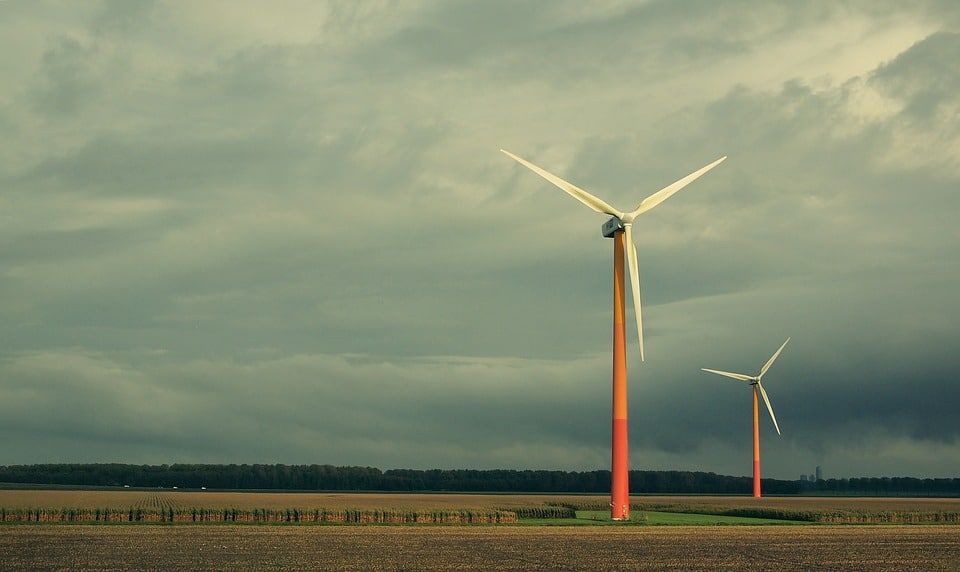 The Virginia State Corporation Commission on Oct. 31 approved Virginia Electric and Power Company's rate option that allows customers to voluntarily buy renewable energy certificates, or RECs, sourced from a broad range of generation facilities to match all or a portion of their usage.
The company proposed to offer the new rate, called "Rider REC," at $0.75 per megawatt-hour, which will be re-evaluated in the triennial review, if necessary. RECs will be purchased from the less expensive of PJM Tier II or national Green-e eligible certificates.
The voluntary program offers two enrollment options for the same fixed price per kilowatt-hour. Participants may purchase blocks of RECs on a monthly or billing period basis where each block equates to 100 kWh for a fixed price per block. The second option allows customers to match 100 percent of their monthly or billing period usage in kWh.
The new rate will provide customers with a lower cost option to purchase RECs, compared to the existing Rider G, according to the company. Customers taking temporary service from the company and consumers served by competitive providers are not eligible to participate in Rider REC.
Virginia Electric and Power is a subsidiary of Dominion Energy Inc.