Virginia Regulator Clears Dominion's Revised Resource Plan, Cautions About Rates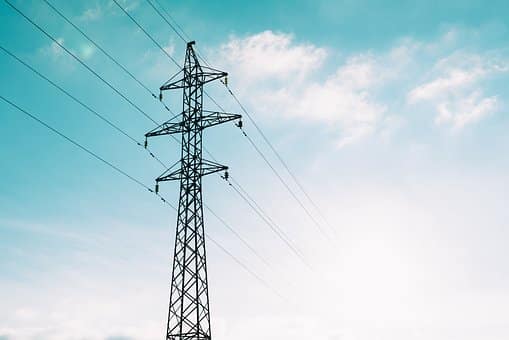 The Virginia State Corporation Commission accepted Dominion Energy Inc.'s revised integrated resource plan, finding that it meets the minimum legal and regulatory requirements, according to a June 27 order. The agency warned that the plan may understate the costs facing customers, noting that it does not include the multi-billion dollar expenses of the statutorily mandated coal-ash removal, which will also be recovered from customers.
Last December, the commission directed Dominion to refile its 15-year resource plan because it included resources that were not subject to modeling on a least-cost basis. The agency gavie Dominion 90 days to file an updated plan incorporating modeling that evaluates mandates under the Grid Transformation and Security Act that took effect last July, allowing for increases in renewable energy.
The revised plan showed that the legislative mandates are estimated to cost customers over $6 billion in additional costs above the least-cost plan, without including lifetime financing costs. Further, Dominion's capital spending plans presented to Wall Street analysts in March included about $12.1 billion in investment, the majority of which qualifies for cost recovery. These costs will result in an estimated residential monthly bill increase of $29.37 by the end of 2023, in addition to the coal ash cleanup costs, according to the commission.
The agency said that the final order does not express approval of the "magnitude or specifics" of the utility's future spending plans, which will impact millions of residential and business customers' monthly bills.