Virginia Regulators Approve Dominion Energy's Voluntary Time-of-Use Rate Program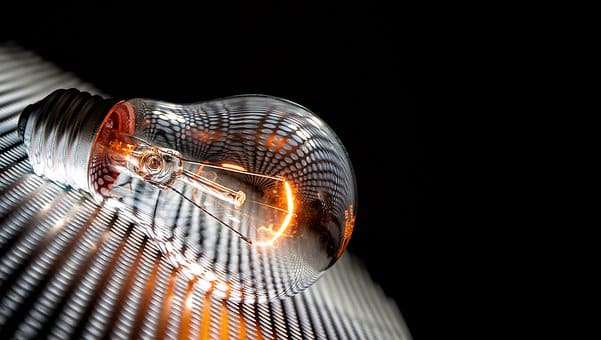 The Virginia State Corporation Commission on May 20 authorized Dominion Energy Inc. to establish an experimental, voluntary residential time-of-use, or TOU, rate schedule and a solar incentive program. Under the new schedule, participants will be subject to time-varying energy charges based on the season and the time period of consumption that the company categorizes as on-peak, off-peak, and super off-peak.
Customers shifting from on-peak to off-peak periods will benefit from bill savings. The program will be approved for implementation on an experimental basis after January 1, 2021. Under a 2019 law, the company was required to convene a stakeholder process to develop retail rate schedules designed to offer time-varying pricing that takes advantage of advanced metering technology.
The proposed rate will be available to the company's residential customers with installed advanced metering infrastructure, subject to an enrolment limit of 10,000 participants. The solar incentive program will be limited to 500 participants which is included in the 10,000 limitation in the TOU schedule. Eligible customers will receive an optional $500 rebate to partially offset the cost of installing distributed solar equipment.
Residential customers who are under a separate demand charge, namely net metering customers subject to a standby fee, qualify for the new service. While customers already participating in demand response and peak shaving programs sponsored by the company and PJM Interconnection, the regional grid operator will not be eligible to take the service.
The commission directed Dominion to submit a more detailed plan, stating the evaluation, measurement, and verification, as well as customer education for the new program to help determine the type and structure of the rate design for public interest before Nov. 1.
The experimental program will serve as an initial step for developing the potential systemwide rate design for TOU rates.