Virginia Regulator Approves Dominion Energy's Renewable Energy Rate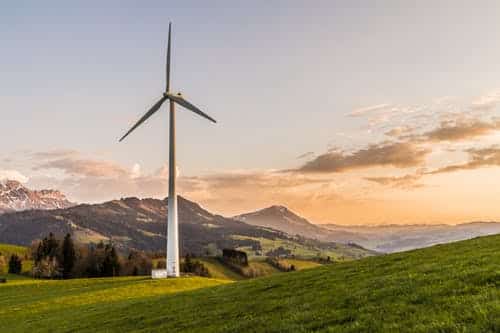 The Virginia State Corporation Commission on July 2 approved Dominion Energy Inc.'s renewable energy rate, providing its customers the option to purchase 100 percent renewable-sourced electricity.
As designed, the rate would charge a $3.98 premium per month besides the standard rate for a residential customer using 1,000 kilowatt hours of electricity on average, adding annual adjustments.
The commission approved the rate finding that it is reasonable to provide the customers with 100 percent renewable energy. The tariff also includes safeguards to protect the rights and interests of customers who don't choose to participate.