Washington Regulators Adopt Rules to Implement 100 Percent Clean Energy Law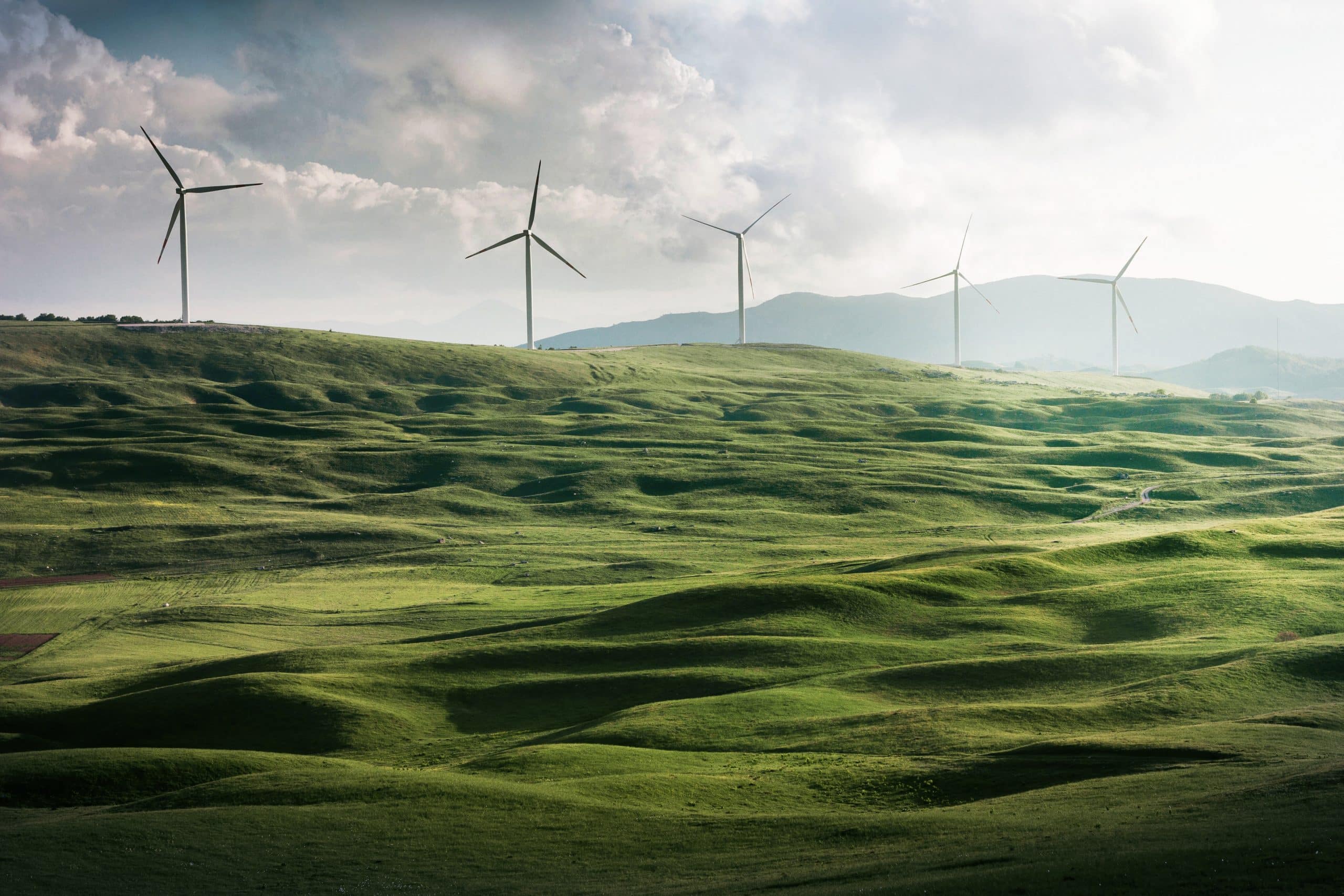 The Washington State Department of Commerce and the Utilities and Transportation Commission on Jan 5 adopted rules for the implementation of the 2019 Clean Energy Transformation Act. The law requires the state's electricity supply to be carbon-neutral by 2030 and carbon-free by 2045, and directs electric utilities to phase out coal from their generation portfolio by 2025.
The legislation directed the two agencies to adopt rules by the end of 2020 providing implementation details. Utilities must establish implementation plans by the end of 2021 with targets for achieving the clean electricity requirements and revise the plans every four years. Among other requirements, the law requires utilities to ensure equitable distribution of the benefits from the clean energy transition for all customers and create programs and funding for energy assistance to low-income customers. The law also calls for tax incentives for renewables.
The rules were adopted following 18 months of stakeholder deliberations representing the interests of customers, labor advocates, environmental groups, and disadvantaged communities. The law sets  the most aggressive timeline for 100 percent clean power in the U.S., according to the commission.
The new rules also address utility resource planning practices, so as to promote diversity among suppliers and contractors, consider greenhouse gas content, facilitate public participation, and establish caps for utility spending.