Washington Regulators Emphasize Customer Protection in New Advanced Meter Rules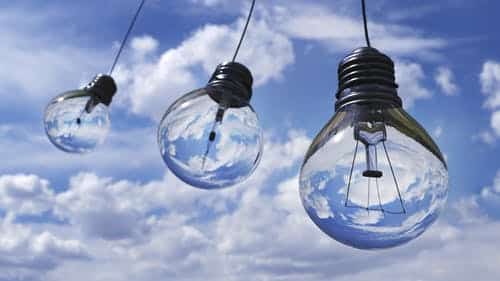 The Washington Utilities and Transportation Commission on Aug 4 approved new rules for advanced meter infrastructure, following a two-year rulemaking process. The regulations require investor-owned utilities employing residential smart meters to focus on customer data privacy and service continuity. Customers are allowed to opt-out of smart meters.
Smart meters are critical to grid modernization as they gather customer usage data through two-way communication, facilitating automated outage detection, consumption alerts, as well as instant service reconnection. However, smart meter technology also places higher requirements on customer data privacy and protection. Under the new rules, utilities are allowed to collect only personally identifiable information that is necessary to provide services and are required to notify customers of any security breaches. In addition, the companies must allow customers to access their own private information and receive their consent to provide any data to third parties, that too for an authorized business need.
In a bid to protect vulnerable customers, the rules provide guidelines on the use of smart meters for disconnections over nonpayment after the COVID-19-related ban on disconnections ends. Utilities are required to provide multiple notices prior to involuntary disconnection, such as electronic communication, telephone, mail to smart meter users. Besides, the companies must teach customers about the winter low-income payment program, providing exemption conditions for the service disconnection. The regulations also maintain and improve the special protections for low-income groups and customers with medical needs.
In 2018, the commission issued a policy statement requiring utilities to file an opt-out tariff prior to installing any advanced meters in their Washington service territory. The requirement applies to residential customer choice for advanced meter installation in response to concerns over safety, privacy, cyber security and customer billing.
The new rules will take effect on Aug. 29.