Washington Utilities on Track to Meet Renewable Energy Targets for 2019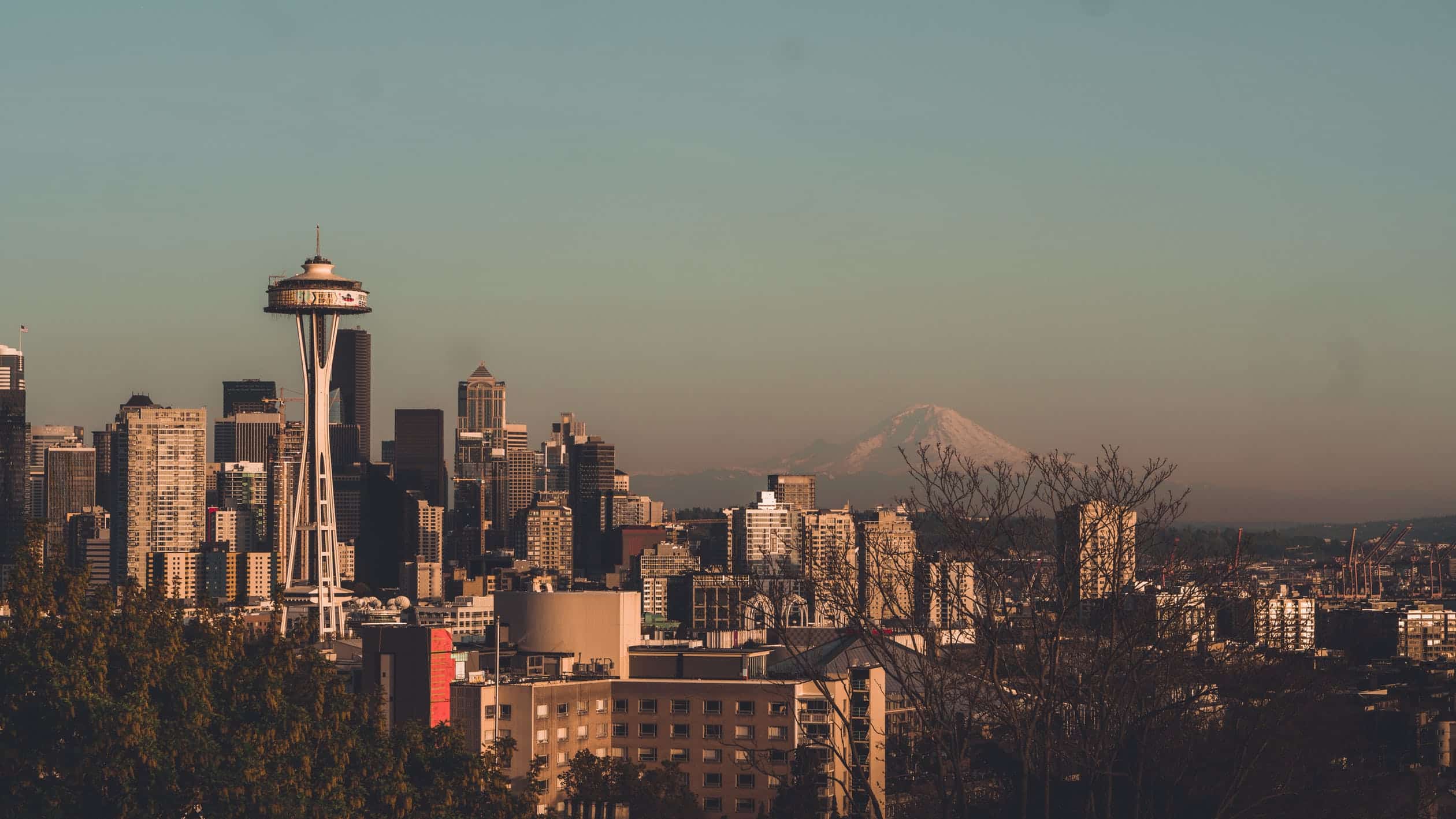 The Washington Utilities and Transportation Commission found that Pacific Power and Light Company, one of the state's investor-owned electric utilities, is complying with Washington's renewable energy requirements for 2019 by supplying at least 9 percent of its electric load through renewable sources, according to a September 12 press release. Last month, the regulator reviewed compliance by the state's other electric utilities, Puget Sound Energy and Avista, finding that they had also met their goals for the year.
The Energy Independence Act, approved in 2006, requires qualifying electric utilities to obtain 15 percent of their electricity from eligible renewable resources by 2020. In addition, Washington's clean energy standards require utilities to transition to a carbon-neutral electricity supply by 2030 and put the state on a path to eliminate fossil fuels from power generation by 2045. To achieve carbon-neutrality, utilities can satisfy 20 percent of their obligation using alternative options, which include making a compliance payment, using renewable energy credits, and investing in energy transformation projects. The state also aims to achieve emissions reductions of 36 percent by 2035 and 57.5 percent by 2050, or 70 percent below expected emissions that year.
The companies will file final compliance reports by 2021 showing exactly which resources were used to meet their targets.
Pacific Power is a division of PacifiCorp which is owned by Berkshire Hathaway Energy.